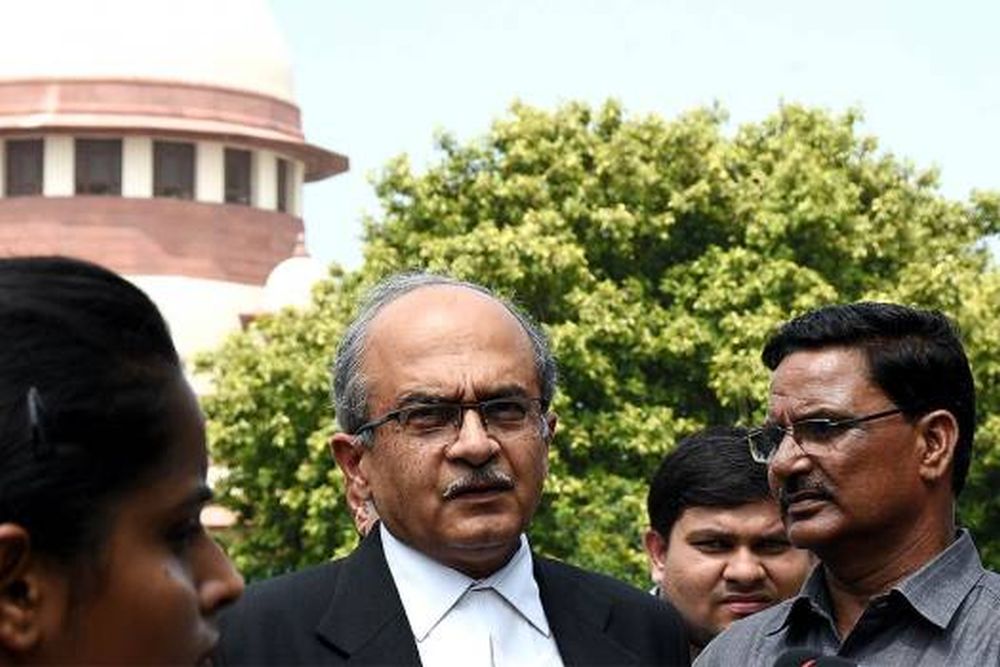 A bench of Justices Indira Banerjee, Surya Kant and M M Sundresh closed the proceedings after senior advocate Kapil Sibal informed that an apology has been tendered.
---
'The judgement goes into how she (victim) responded. There are some observations on this. It is like a manual for rape victims,' Justice Gupte said.
---
Last week, a Goa session court acquitted noted journalist Tarun Tejpal of all sexual assault charges levelled against him by his former colleague in connection with a 2013 case
---
In May 2021, Tarun Tejpal, the Editor-In-Chief of Tehelka Magazine was acquitted by a sessions court in a case where he was accused of sexually harassing a female colleague.
---
The Goa government has filed an application before the Bombay HC seeking retrial of a case in which noted journalist Tarun Tejpal was accused of sexually harassing a former colleague in 2013.
---
The Indian Women's Press Corp (IWPC) expressed its 'disappointment' over a Goa sessions court's verdict acquitting journalist Tarun Tejpal of sexually assaulting a colleague.
---
A division bench of Justices M S Sonak and M S Jawalkar allowed the government to amend their appeal and serve a copy of the same along with all related documents to Tejpal.
---
Tarun Tejpal says the last seven-and-half years were 'traumatic' and he is sad because the young lawyer who defended him died of COVID
---