The national executive of BJP will meet on Sunday to discuss party's strategy in upcoming state elections in Uttar Pradesh, Uttarakhand, Punjab, Goa and Manipur. JP Nadda will chair the one day meet. PM Narendra Modi to...
---
Graft case: BJP leader and two others in 2006 had allegedly sanctioned Rs 50 lakh as a grant to a trust in a fraudulent manner.
---
In the wee hours of Friday, the Telangana police killed all the four accused in the rape and murder of a 26-year-old female veterinarian.
---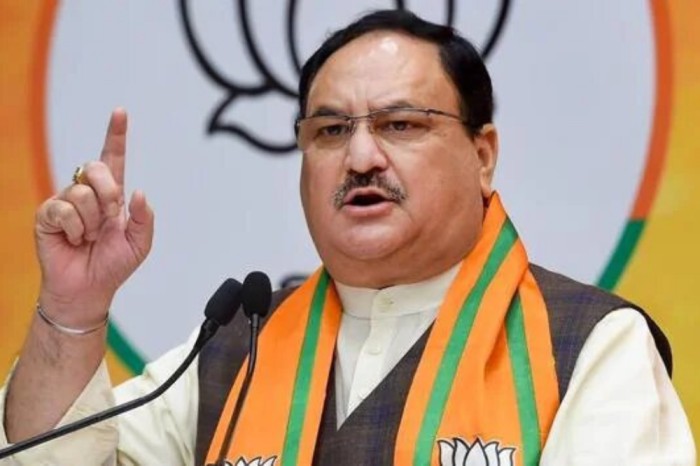 The BJP leaders and MPs who have been vocal against the agri laws have been dropped from the national executive list.
---
The accused is said to be in business of selling and breeding of dogs. He has been identified and booked.
---
Maneka Gandhi, Kejriwal raise questions about role of law while most others celebrate.
---
The Indian Veterinary Association (IVA) members of Agra protested in the city raising slogans against Gandhi.
---
RTI queries reveal that all government departments, except one, have failed to furnish a monthly report to the Ministry of Women and Child Development on the status of sexual harassment cases.
---