As the world celebrates Human Rights Day today, here are a few films from India which have brought to the forefront issues of basic civil liberties.
---
Passed by the House of Representatives in March 2020, the bill was passed by the United States Senate by a voice vote on January 1.
---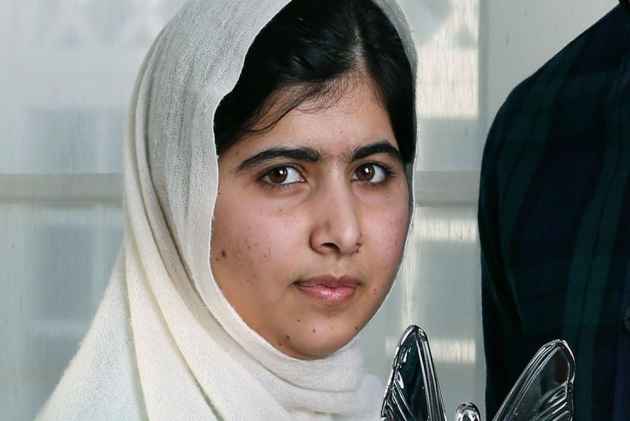 Malala's remarks drew sharp criticism from Indian members of the Twitterati who questioned her silence on the plight of the girls belonging to the minority community in Pakistan.
---
Nobel peace prize laureate Malala Yousafzai got married to Aseer Malik, a manager for the Pakistan Cricket board, she announced on twitter.
---
On December 10, Abhijit Banerjee, Esther Duflo and Michael Cremar will be honoured at the Stockholm Concert Hall, and all eyes are now set on what this year's laureates will be gifting the museum.
---
Malala's statement comes after the Indian government on Monday revoked Article 370 of the Constitution, that gave special status to Jammu and Kashmir and bifurcated the state into two Union Territories -- Jammu and Kashmir,...
---
Twitter on Wednesday permanently suspended the account of Malala's alleged shooter, Ehsanullah Ehsan after the menacing post.
---
Malala Yousafzai, the youngest Nobel Prize laureate, represented Pakistan at the opening ceremony of the ICC Cricket World Cup 2019
---