The two leaders, at the meeting which was held without any aides, also discussed the political situation in western part of the state after the Centre's decision to repeal farm laws.
---
Farmers' Protest: The administration in Shamli has issued orders to impose section 144 of the CrPC which prohibits any public gathering of four or more than four persons.
---
Azad visited the family after the Uttar Pradesh Police lifted its two-day blockade around the village of the victim.
---
The state machinery in Uttar Pradesh appeared to have been complicit in all-out rigging to ensure a win for the BJP in the recent Zila Panchayat (ZP) President Polls and the Block Pramukh elections.
---
The Rashtriya Lok Dal (RLD) is expected to hold the rally in the government college compound here against the three farm laws.
---
Hundreds of activists led by its Muzaffarnagar district president Ajit Rathi staged a dharna and blocked Circular Road in Civil Lines area in protest against the baton charge on Rashtriya Lok Dal activists.
---
'The event was held amid Covid-19 pandemic with participants in attendance without face masks, not adhering to social distancing rules and in violation of CrPC 144 orders,' it added.
---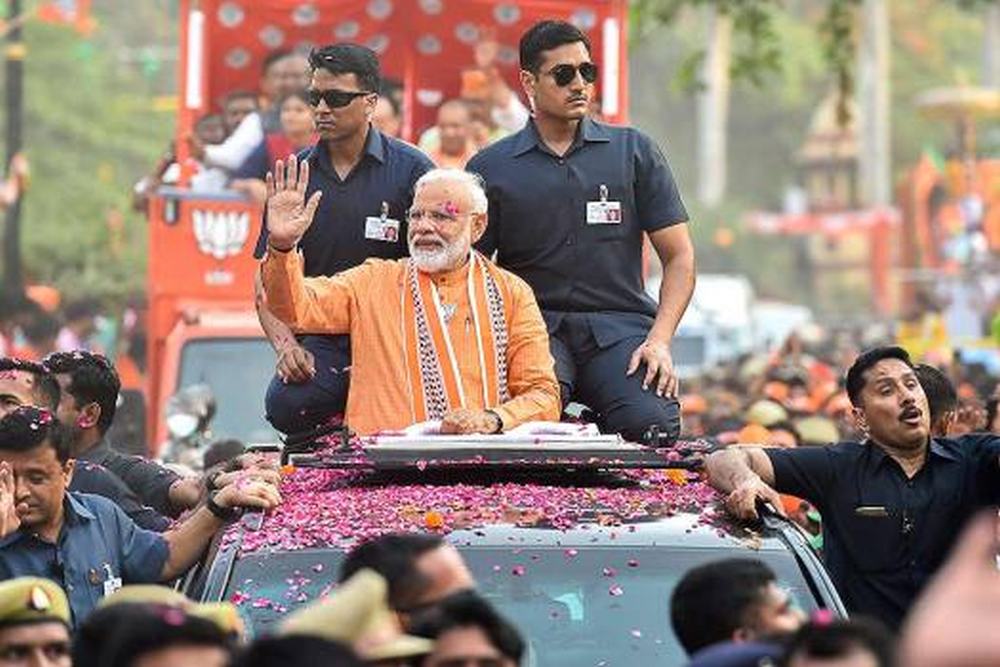 The biggest battle of these elections is actually no battle at all. Prime Minister Narendra Modi is contesting from Varanasi and is being challenged by Ajay Rai of the Congress.
---