A new resolution in the Srinagar Municipal Corporation will propose renaming of the road from Regal Chowk to Amira Kadal Bridge as 'Shujaat Bukhari Road'.
---
The controversial leader warns scribes to "draw a line" in journalism lest they met a fate similar to that of the Rising Kashmir editor
---
Top LeT militant Naveed Jatt was involved in killing of journalist Shujaat Bukhari, the editor-in-chief of Rising Kashmir, an English daily.
---
Bukhari, the editor-in-chief of Rising Kashmir newspaper, was assassinated on June 14 outside his office along with his two personal security guards.
---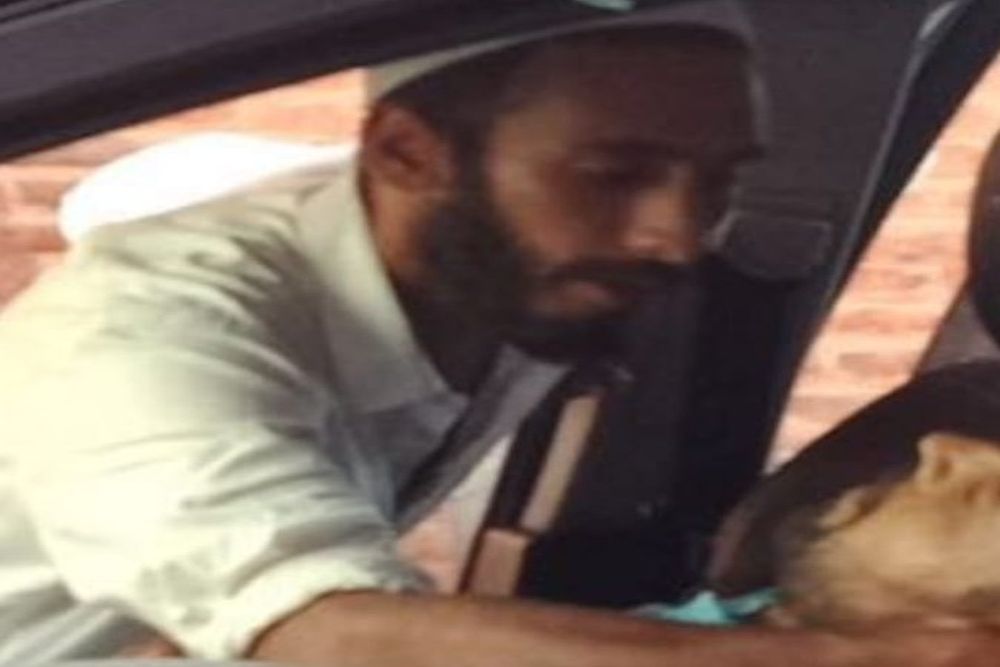 As a man pulls out Bukhari's guard, the suspect is seen picking up his pistol and disappearing from the scene right under the nose of the cops there.
---
In the 2018 Index, published in April, India was ranked at the 138th position out of 180 countries, two places lower than in 2017, and the situation has continued to deteriorate.
---