The film is set against the backdrop of the 1971 Indo-Pakistan war.
---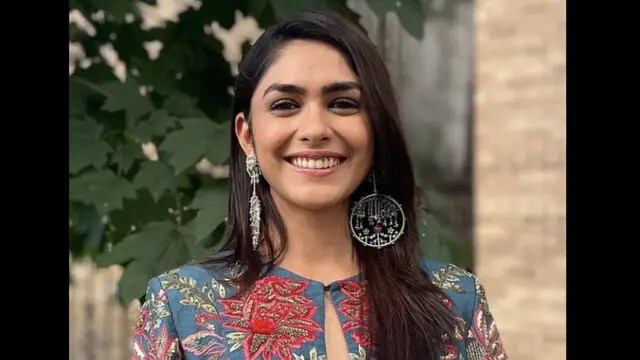 Mrunal made her Bollywood debut in 2019 with Vikas Bahl's biographical movie 'Super 30'
---
Actress Mrunal Thakur has opened up about how she wants to rise in love, what she is looking for in a partner and how she sometimes feels that she wants to have a baby.
---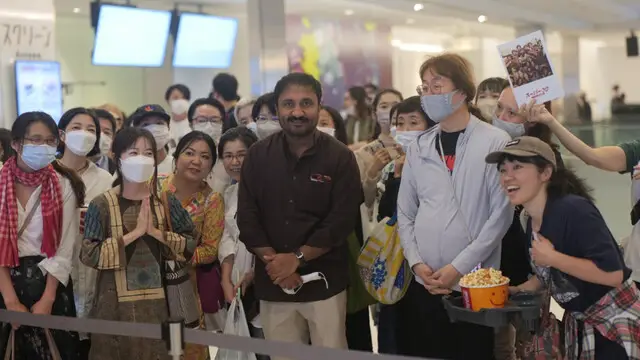 Anand Kumar was in Tokyo for the premiere of Hrithik Roshan-Mrunal Thakur starrer 'Super 30'. After seeing the immense appreciation of the film there, he speaks up about how sensitive Japanese people are and how much...
---
The second episode of Bumble's web series 'Dating These Nights' was released last night and it stars Shriya Pilgaonkar and Mrunal Thakur. The two actresses spill the beans on dating in their 30s and the societal...
---
This week is laden with some of the biggest releases on various OTT platforms. Here are our 5 picks for the best releases of this week.
---
On the occasion of National Cinema Day, the authorities are offering the tickets at less than even half the amount of the standard price.
---
In this interview, Mrunal Thakur shares how there were times when she felt that she is only meant to do dishes and laundry at home.
---