In a tweet on Monday, Iran's foreign minister Javad Zarif said," Iran condemns the wave of organised violence against Indian muslims."
---
The responsible parties would be referred to a judicial department within the military and held accountable, the army said.
---
The US had declined to issue Zarif a visa to attend the UN Security Council's meeting scheduled in New York later this week.
---
Iranian Foreign Minister said that Iran condemns the wave of "organised violence" against Indian Muslims.
---
'To the people of Iran,' Donald Trump said, 'The United States is ready to embrace peace with those who seek it.'
---
Indian Foreign Minister S Jaishankar has spoken to his Iranian counterpart Mohammed Javad Zarif.
---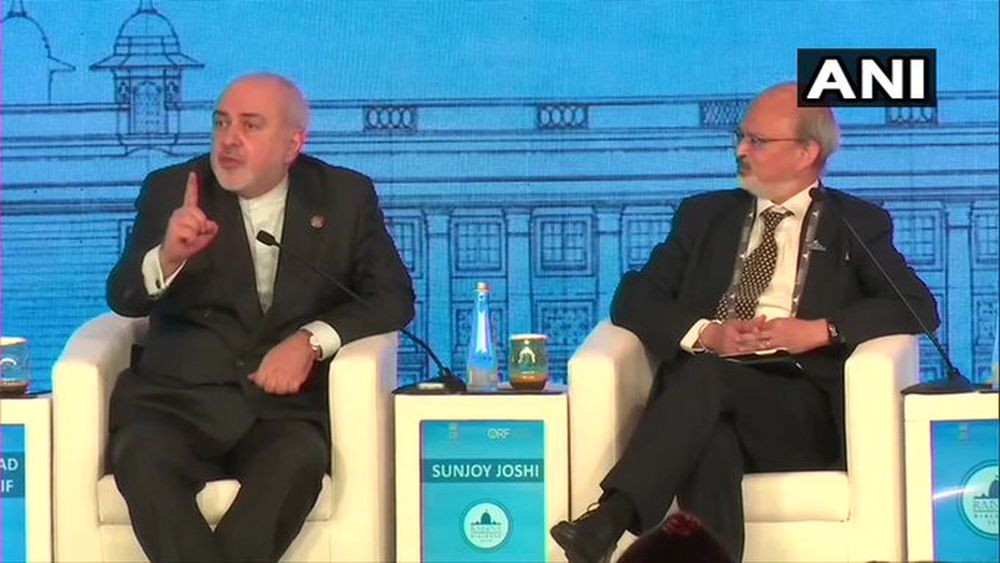 Javad Zarif said the killing of General Soleimani shows ignorance and arrogance of the US.
---
The EU's foreign policy chief Josep Borrell made the offer to Mohammad Javad Zarif during a telephone call.
---