"Squid Game" actor Lee Jung-Jae is to reprise his role as a maniac killer in "Ray", a TV series spun off from 2020 Korean action-horror film "Deliver Us From Evil".
---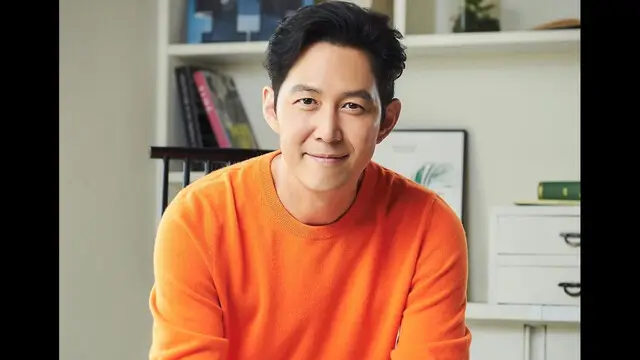 South Korean actor Lee Jung-Jae's directorial debut film 'Hunt' is being premiered at the ongoing 75th Cannes Film Festival.
---
Despite a thrilling performance in Netflix's 'Squid Game', actor Lee Jung-jae hasnt received any offers from Hollywood yet.
---