Amarinder Singh had quit the Congress after he put in his papers as the state chief minister following a bitter power tussle with Punjab Congress chief Navjot Singh Sidhu.
---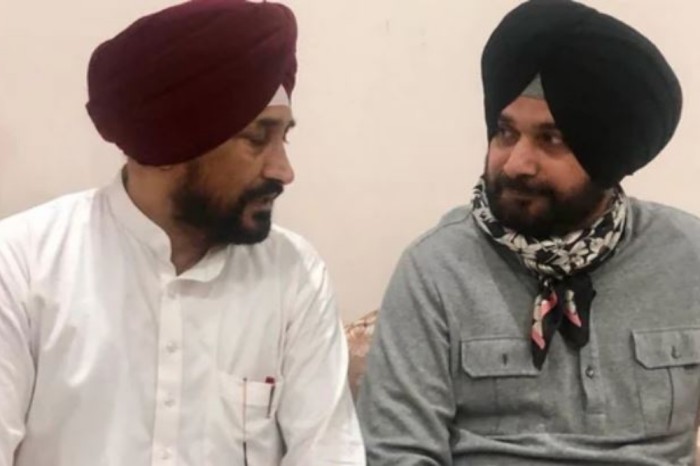 Both Charanjit Singh Channi and Navjot Singh Sidhu, after reaching Dehradun, also met party leader Harish Rawat—who was earlier Congress's Punjab affairs incharge.
---
The decision comes after Harish Rawat urged the party high-command to relieve him as general secretary in-charge for Punjab affairs in view of the upcoming assembly elections in Uttarakhand.
---