On February 8, 2012, the SIT filed a closure report, giving a clean chit to Modi and 63 others, including senior government officials, saying there was "no prosecutable evidence" against them.
---
Zakia Jafri files Revision Application against Magistrate BJ Ganatra's order, seeking to arraign Narendra Modi and 59 others 'on charges of criminal conspiracy, abetment etc to commit mass murder, arson and rape'
---
P.C. Pande, the then Commissioner of Police, Ahmedabad City told the Nanavati Commission that he felt that "if these dead bodies are brought to Ahmedabad, then possibly it will create serious impacts…"
---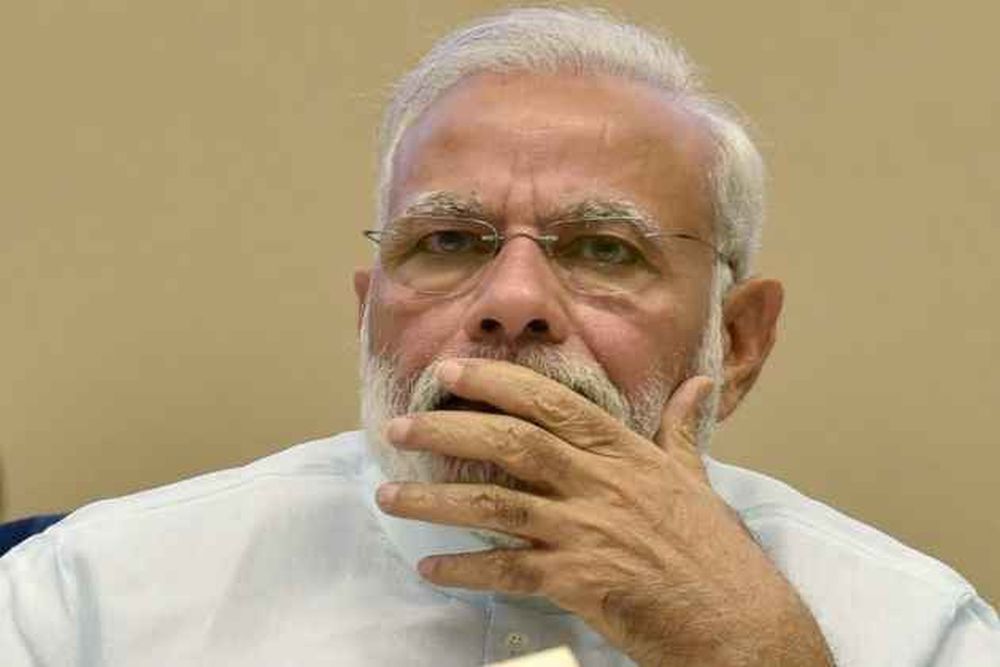 A bench headed by Justice A M Khanwilkar said, "The matter will take some time for hearing. The plea will be heard on November 26".
---
As Gujarat – and the nation – marks ten years of the horrific violence in Godhra and later across the state, and Modi completes his carefully-calibrated Sadbhavna mission in a bid to erase the 2002 blot, he finds the...
---
Mr Modi can greatly benefit from the film A Few Good Men in which Colonel Nathan Jessep, played by Jack Nicholson, authoritatively roars, "You want the truth? You can't handle the truth!"
---
The Gujarat High Court had last year upheld SIT's clean chit to Prime Minister Modi and other politicians in the 2002 Gujarat riots.
---
The text of the press release put out by the Trustees of the Citizens for Justice and Peace on the protest petition filed by Mrs Zakia Jafri
---