Richa Sharma was Sanjay's first wife and she died of brain tumour in 1996
---
I can see so much passion, love and energy in the movies made in the south, he says
---
From Akshay Kumar's 'Samrat Prithviraj' on Amazon Prime Video to Kangana Ranaut's 'Dhaakad' on Zee5 to the new season of the Netflix retro horror show, 'Stranger Things 4 Volume 2', here are the...
---
There have been many actors in recent years who have done intense transformations in order to get the look of their characters perfectly, especially when it comes to getting their heads shaved. Here are a few such actors.
---
Sanjay Dutt recently made an appearance on 'Case Toh Banta Hai', and the show's host Riteish Deshmukh joked about the actor's 308 girlfriends.
---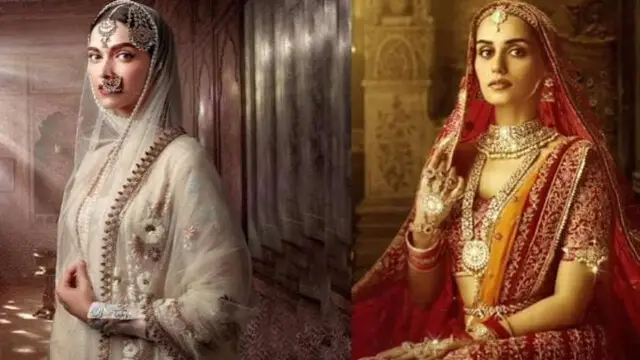 Actress Manushi Chhillar shares an anecdote about how she got the role of Princess Sanyogita in the recently released film, 'Samrat Prithviraj'. The film also stars actors Akshay Kumar, Sonu Sood and Sanjay Dutt.
---
Actor Sanjay Dutt who started his production company - Three Dimension Motion Pictures Pvt Ltd, has joined hands with producer Deepak Mukut's Soham Rockstar Entertainment, for their next film titled 'The Virgin Tree'.
---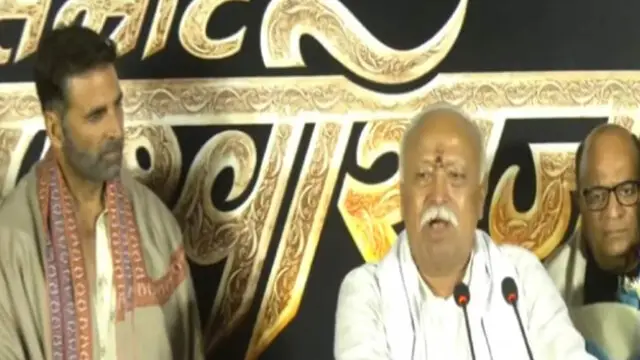 The RSS (Rashtriya Swayamsevak Sangh) Chief has seen 'Samrat Prithviraj' starring actors Akshay Kumar, Sonu Sood, Sanjay Dutt and Manushi Chhillar. Here's what he has to say about the movie.
---