Indian actor Aamir Khan's cricket skills have been praised by former cricketer Ravi Shastri. Khan has previously released a video of himself playing cricket.
---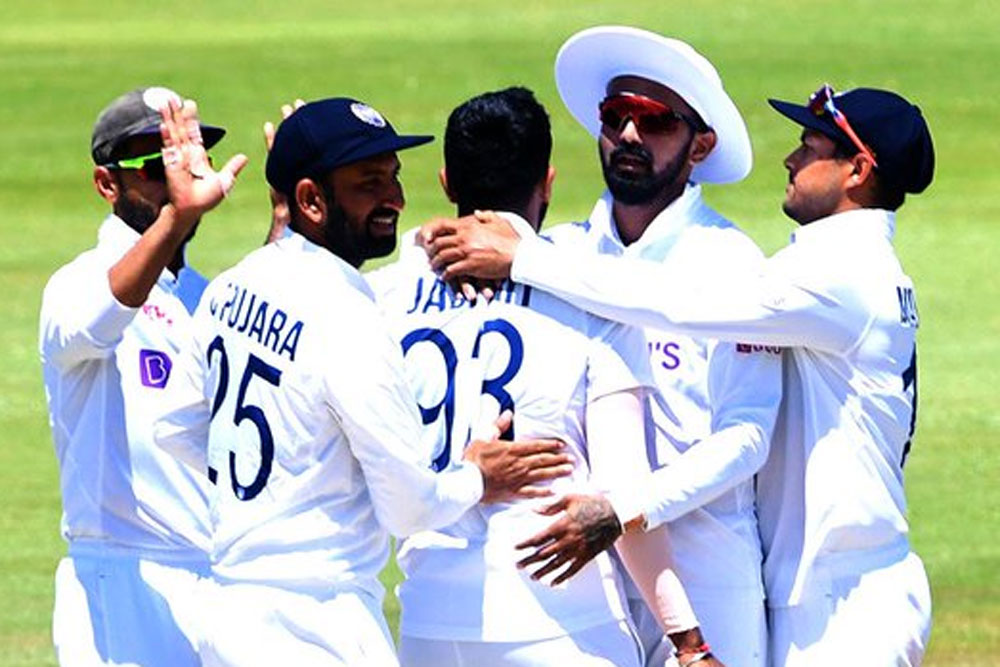 Indian national cricket team ended the year 2021 on a high with a historic win against South Africa in Century. The 113-run win helped India become the first Asian team to win a Test match at the venue.
---
India's ex-head coach Ravi Shastri feels that during COVID-19 times, it's too hard on one man to lead in all formats -- Tests, ODIs and T20 internationals. Virat Kohli leads in Tests only.
---
It has become a real challenge for the cricket administrators to ease down bio-bubbles restrictions, especially at a time when COVID-19 cases are rising exponentially around the world due to emergence of Omicron variant.
---
India captain sits in the selection committee meeting to give his inputs but decision-making power lies with the five-member selection panel while the coach doesn't have a seat on the table.
---
As actor Ranveer Singh starrer '83' is all set to release, here's taking a look at the real 1983 World Cup-winning heroes and what they're doing in their lives now.
---
BCCI boss Sourav Ganguly and Virat Kohli contradicted each other on future of Indian captaincy while Olympians Manika Batra, Sushil Kumar and Mary Kom made headlines for the wrong reasons in 2021.
---
In 1992, India played their first-ever Test match against South Africa in Durban, while under Rahul Dravid, who succeeded Ravi Shastri as the new head coach recently, the team won their first Test in 2006.
---