Charles Leclerc missed out on a fourth F1 career win, as Max Verstappen edged him by half a second at Saudi Arabian Grand Prix, but remains top of the standings.
---
Williams driver Nicolas Latifi crashed at the Abu Dhabi Grand Prix with five laps remaining at the Yas Marina circuit. The crash played a big role in Max Verstappen overtaking Lewis Hamilton and winning the race and F1...
---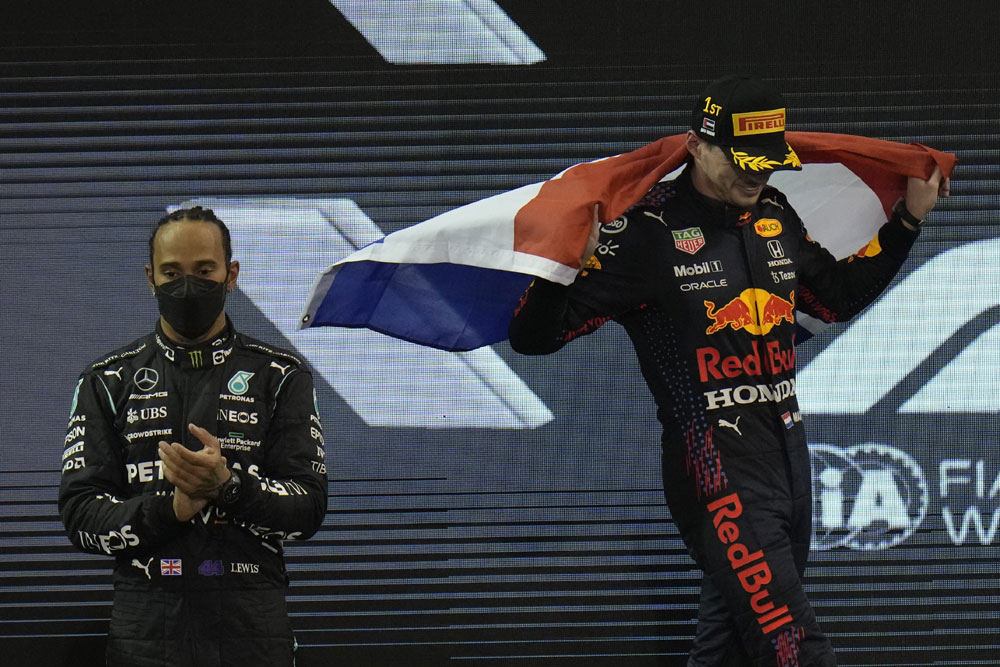 Mercedes had filed two protests following Sunday's Abu Dhabi Grand Prix, but both were dismissed. Mercedes then asked for reconsideration at the International Court of Appeal.
---
Lewis Hamilton set the fastest overall time with Mercedes at the Barcelona-Catalunya Circuit on Friday, ahead of teammate George Russell.
---
This is the second time in the year Ferrari driver Charles Leclerc has tested positive for Covid-19. He was tested in Maranello upon his return from the season-ending Formula One Abu Dhabi Grand Prix.
---
The FIA in its report said that the wild ending of the Abi Dhabi Grand Prix last Sunday in favour of Max Verstappen has stirred a controversy that is tarnishing the image of the Formula One championship.
---
Sports was at its grandest best in the Land of the Rising Sun. In COVID times, it was nothing short of a miracle for Japan to successfully stage Tokyo Olympics. Here's a look back at world sports in 2021.
---
Lewis Hamilton gets the honorary title of 'Sir' after being knighted by the Prince of Wales for services to motorsports. Hamilton is the first to be awarded while still competing in the sport.
---