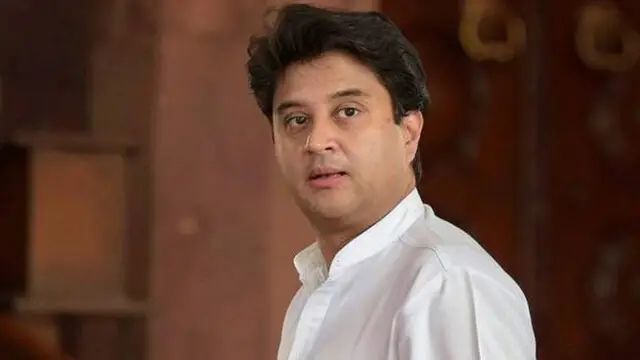 He and other senior leaders of the Bharatiya Janata Party (BJP) had arrived in the MP capital to take part in the core group meeting chaired by state unit president Vishnu Dutt Sharma.
---
Eyewitnesses say that Jyotiraditya Scindia is the first from the Scindia clan to visit the memorial of Rani Laxmibai in Gwalior. Congress leader K Mishra says it is a well known fact that the Scindias didn't support Jhansi...
---
Aviation minister Jyotiraditya Scindia called a meeting on Monday with officials of the Airports Authority of India (AAI) and Delhi International Airport Limited (DIAL) to discuss better strategies for crowd management.
---
Civil Aviation Minister Jyotiraditya Scindia said that approximately 13,000 Indians are stranded in Ukraine as of now, and the government is making efforts to bring them back as soon as possible.
---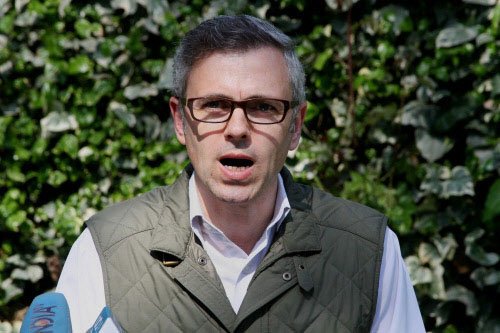 The government announced opening of Srinagar-Sharjah flights after deliberations between Lieutenant Governor of J&K Manoj Sinha and Union Minister for Civil Aviation, Jyotiraditya M. Scindia in September.
---