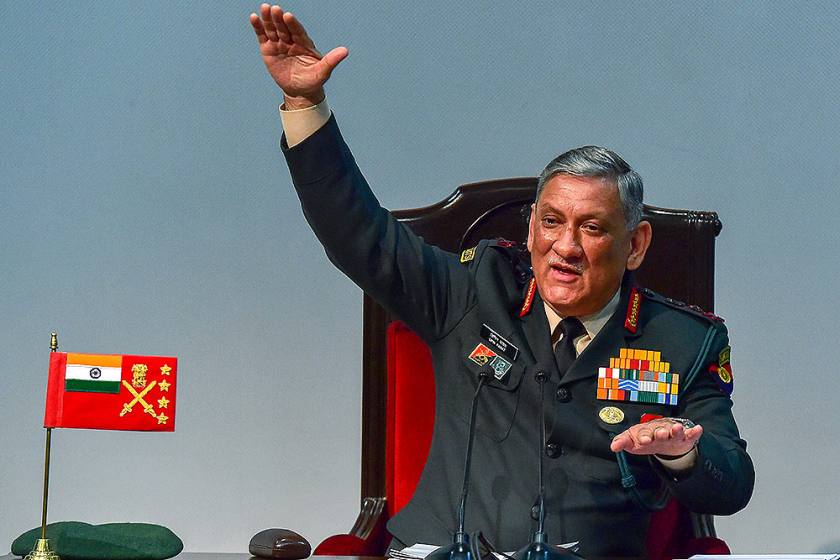 CDS (Chief of Defence Staff) Bipin Rawat and his wife Madhulika Rawat's mortal remains have been kept at their official residence in New Delhi for now, where from they will taken to Brar crematorium in Delhi cantonment at...
---
Opponents exploit A. Raja's derogatory comments on Chief Minister Palaniswami's birth and his mother.
---
Prime Minister Narendra Modi on Tuesday attacked DMK MP A Raja for his comments on Tamil Nadu CM's mother and alleged that the DMK was attacking the women of the state
---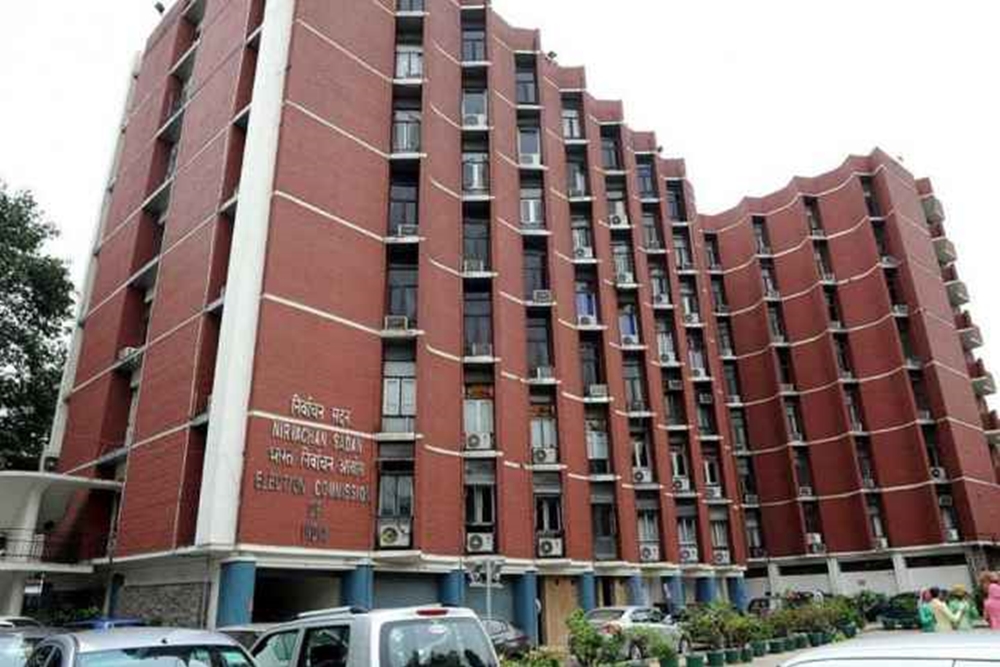 Some of the ECI's decisions in the ongoing Assembly elections have sparked outrage among the Opposition parties, raising questions about the poll body's independence.
---
The Election Commission has asked DMK leader A Raja to explain his stance over his 'derogatory remarks' against Tamil Nadu CM Edappadi Palaniswami's mother.
---
DMK leader A Raja had claimed that Tamil Nadu Chief Minister Edappadi K. Palaniswami was born out of an 'illicit relationship'
---
Tamil Nadu Election 2021: The DMK leader was earlier issued a show-cause notice by the Election Commission.
---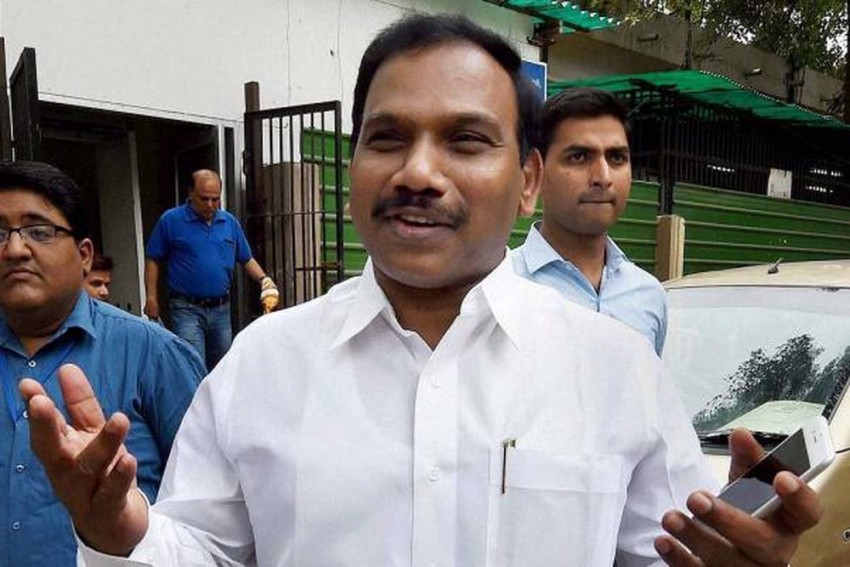 DMK leader A Raja has claimed that Tamil Nadu Chief Minister Edappadi K. Palaniswami was born out of an 'illicit relationship'
---