The Supreme Court observed, despite the assurance of the West Bengal government that the Lokur panel would not proceed with the inquiry, the commission has commenced its work.
---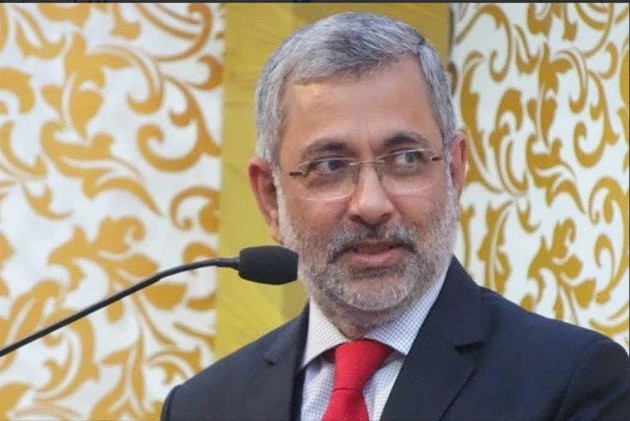 Justice Kurian Joseph said there were "perceptible signs of influence with regard to allocation of cases to different benches selectively".
---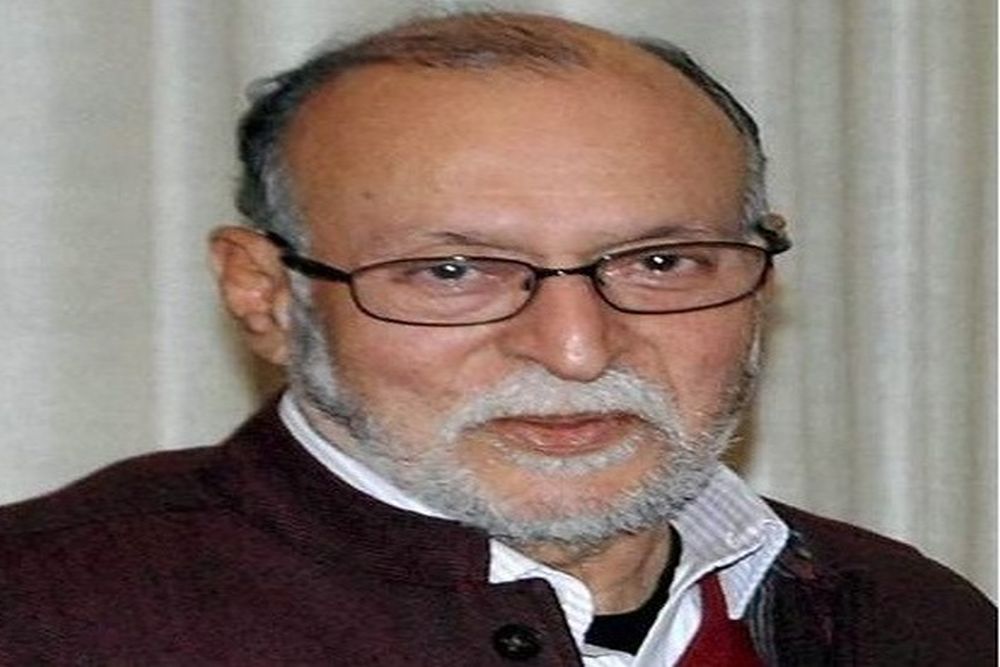 "This is nothing but passing on the buck," an anguished bench said.
---