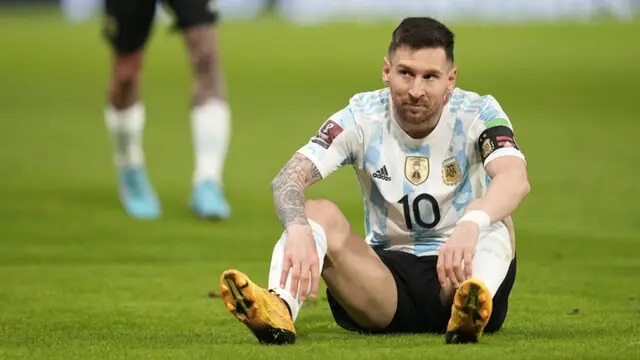 Lionel Messi's comments came after Argentina beat Venezuela 3-0 in the penultimate round of South American FIFA World Cup 2022 qualifying.
---
Paris Saint-Germain could have won the match had Nice goalkeeper Walter Benitez not denied Kylian Mbappe's low strike in the 27th minute and Angel di Maria in the 51st in the Ligue 1 2021-22 clash. PSG lead table.
---
Despite having a muscle problem, Lionel Messi started for PSG but had to be replaced by Mauro Icardi at halftime against Lille in Ligue 1.
---
The French Ligue 1 leaders Paris Saint-Germain were scheduled to fly to Qatar for a three-day training camp starting Sunday and then play a friendly match in the Saudi capital, Riyadh, on January 19.
---
Almost-through Argentina's next 2022 FIFA World Cup Qualifier is against Brazil when they meet in San Juan, Argentina on Tuesday.
---
Coach Lionel Scaloni included most of the players who won the Copa America in July, Argentina's first major title in almost 30 years
---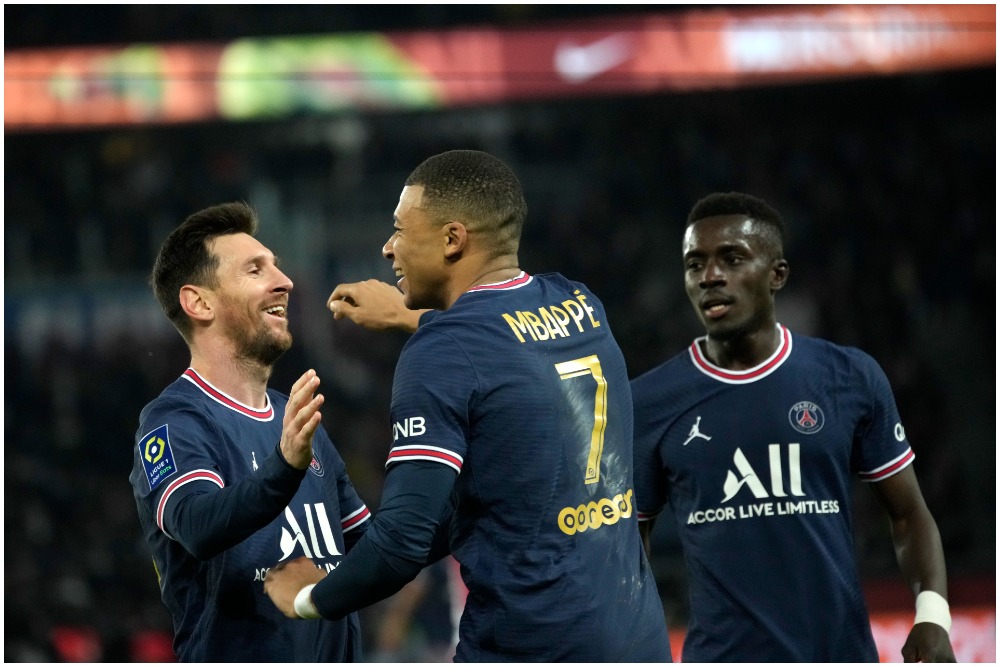 Kylian Mbappe, at 22 years and 357 days, became the youngest player to score 100 goals for a single team in Ligue 1. Courtesy this win, PSG extended their lead to 13 points ahead of second-placed Marseille.
---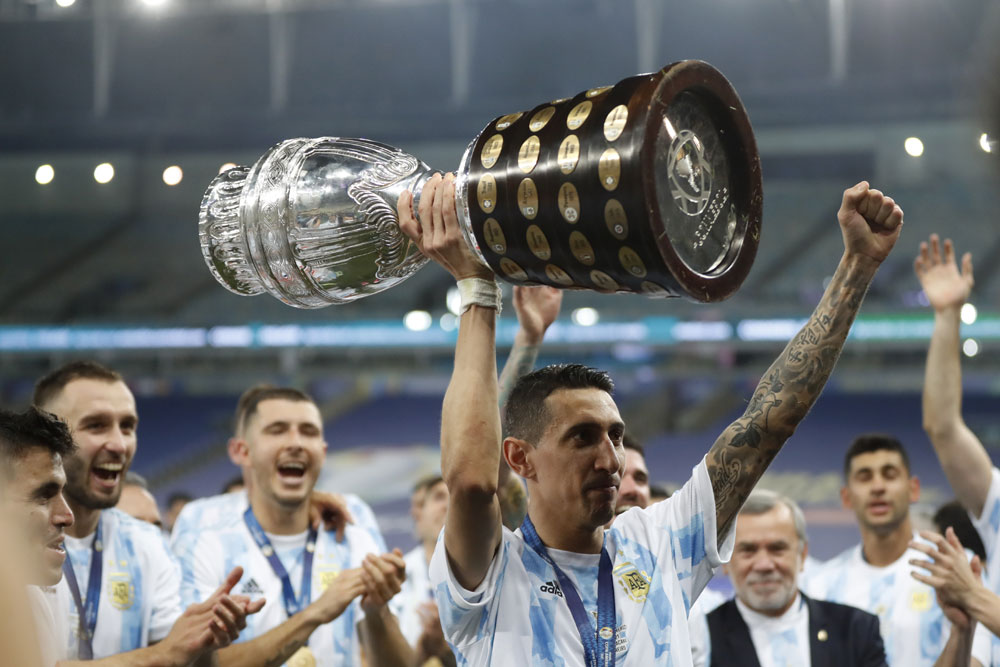 Angel Di Maria, Lionel Messi and Sergio Agüero are the sole survivors of the squad that lost the 2014 World Cup final in Brazil
---