D'Silva said that earlier, dentists were treated on par with general practitioners as far as bio-medical waste collection was concerned.
---
The national executive of BJP will meet on Sunday to discuss party's strategy in upcoming state elections in Uttar Pradesh, Uttarakhand, Punjab, Goa and Manipur. JP Nadda will chair the one day meet. PM Narendra Modi to...
---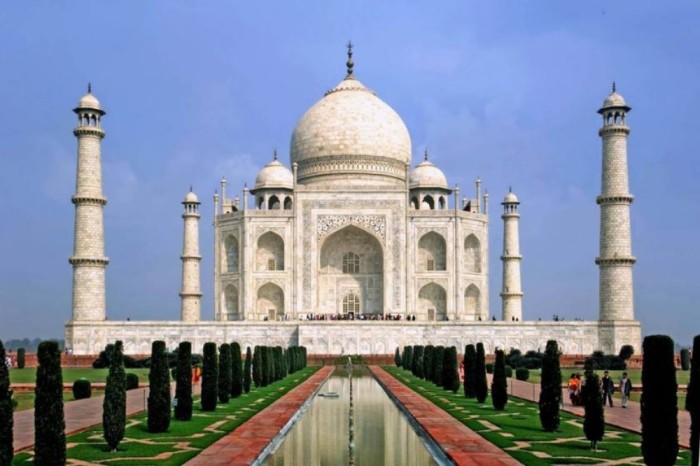 The military level talks with China in Ladakh to Danish President's visit to world's wonder Taj Mahal in Agra, the day is going to witnesses several events. Here are the top 10 happenings of the day.
---
The minister said the state BJP will be holding its Working Committee meeting in Shimla on November 24 during which it will discuss its poll strategy besides some "other reasons" behind the defeat of party candidates in...
---
Prime Minister Narendra Modi will inaugurate reconstruction projects worth Rs 400 crore during his visit.
---
JP Nadda said that neither the BJP nor its government supports any activity where law is taken into hands.
---
The BJP's first national executive meet after the pandemic held in blended mode – with 125 delegates attending at the NDMC Convention Centre in the national capital and state delegates, including Chief Ministers,...
---
Much credit for the rise of the Jana Sangh, the predecessor of the BJP, to the status of a mainstream political party goes to its collaboration with JP, a lifelong socialist who had taken a Gandhian turn, in the 1970s and...
---