The players who tested positive will not be replaced and their opponents will get a walkover in the ongoing India Open 2022. Earlier, B Sai Praneeth had pulled...
---
The India Open badminton returns in 2022 after being cancelled twice due to the COVID-19 pandemic situation in the country. B Sai Praneeth and doubles player...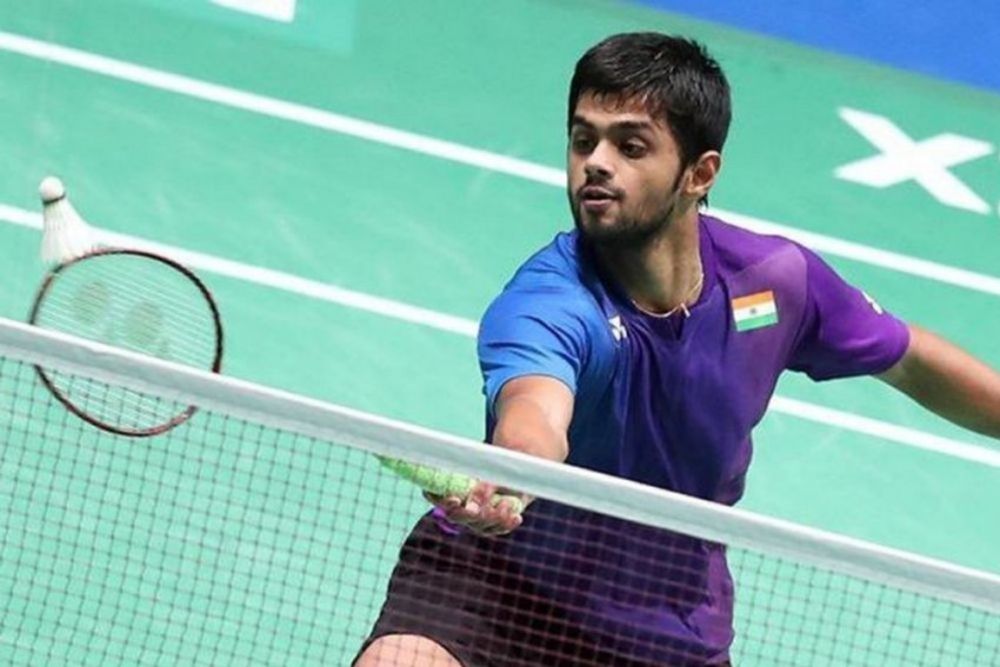 The news comes after the entire England team pulled out of India Open 2022 two days back following the COVID positive results of their doubles specialist Sean...
---
If Rio Olympics silver-medallist PV Sindhu led from the front with a bronze medal at Tokyo Games and a silver at the season-ending World Tour Final, Kidambi...