He made these remarks while speaking here at a function at SKICC where he laid the foundation stone of 25 DDC, BDC buildings and inaugurated 1000 amrit sarovars across the Union territory. 
---
Lt.Gov Sinha's engagements at the Dubai Expo 2020 were part of the Jammu and Kashmir Week, which began from January 3, at the India Pavilion at the Expo.
---
The first-ever real estate summit opened every kind of land in J&K to all citizens of India, encouraging people from across the country to buy land, or a second home, in Jammu and Kashmir.
---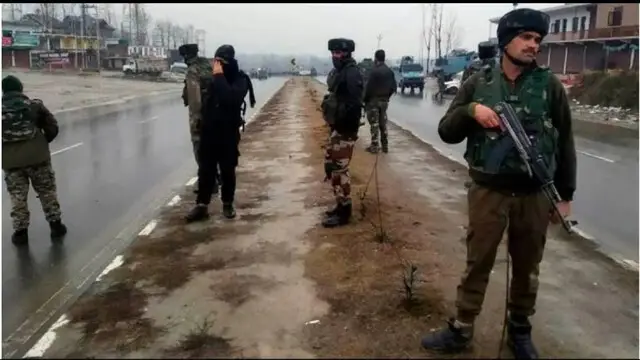 "Target killings of innocent people have taken place. I believe the society should condemn it. A woman teacher, who imparts education to children, is killed, if the society does not condemn it, then I think, we are...
---
"We are keeping our preparations ready. So far, we are saved from this (Omicron) threat," he said, adding "our effort is to provide the best possible (medical) services to the people".
---
J&K Lt. Gov. Manoj Sinha, on the occasion of Worl Environment Day, appealed to the people of the valley to isolate terror elements and promote peace amidst the recent turmoil, and claimed that "terrorism has no place in the...
---