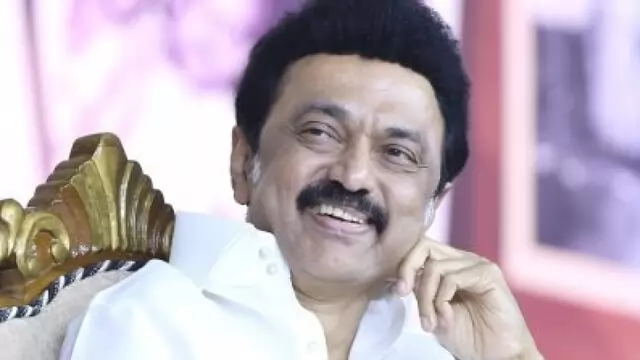 The historic Vaikom struggle (1924-25) was against untouchability and it demanded that the ban be lifted on the oppressed people to walk on roads in and around the Mahadeva Temple at Vaikom town in Kottayam district of...
---
Raj Bhavan Tamil Nadu tweeted, "Governor Thiru Ravi had a fruitful meeting with Hon'ble Home Minister Thiru Amit Shah in Delhi."
---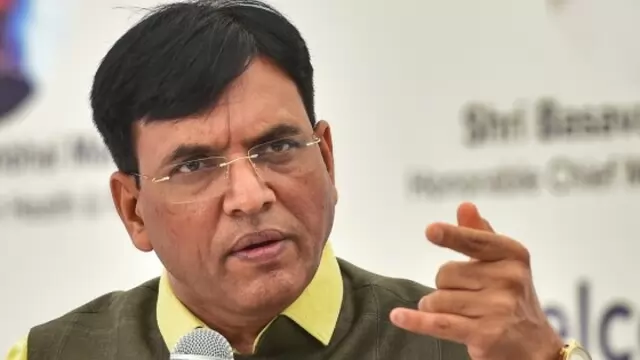 The Union Minister of Health and Family Welfare, Chemicals and Fertilisers said the 10-day Saurashtra Tamil Sangamam scheduled to commence from April 17 would be an important milestone in the history of Tamil Nadu and...
---
He was speaking at an event held here to mark the foundation-stone-laying ceremony for the Additional Court Buildings in the District Court campus and the inauguration of the District and Sessions Court and that of the Court...
---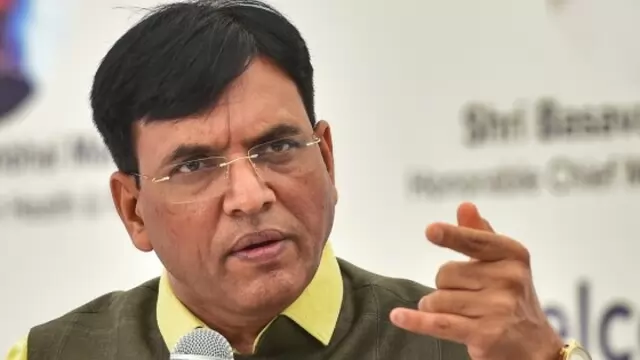 It is a great pleasure for me that Coimbatore, known as the textile capital of South India, finds a place today on the map of CGHS, said Mandviya. 
---
Stalin said the State Industries Promotion Corporation of Tamil Nadu (SIPCOT), the agency responsible for the development of industrial land and infrastructure already has 1052 acres in its possession and it is ready to take...
---
"This intimidating tone of action appears to send a message across that even the leader of the national political party and MP does not have the democratic right to express his opinion."
---
Police on security, stopped and detained the workers and cleared them from the scene, before Ravi reached the spot.
---