Neymar will miss PSG's Champions League match at Bayern Munich on Wednesday and will be operated on in the coming days at a hospital in Doha, the Qatari-backed club said.
---
Neymar picked up the injury at the start of the second half following contact with Lille's Benjamin Andre.
---
The Brazilian football player is accused of sexually assaulting a young woman in a Barcelona nightclub on Dec. 30.
---
There has been little punishment for hate attacks against football players in Spain, though recently Valladolid suspended 12 season ticket holders while investigating their alleged use of verbal abuse against Vinícius.
---
Members of the South American candidacy for the centennial 2030 World Cup want to host the opening match in Buenos Aires and the final in Montevideo, where Uruguay won the first edition of the tournament.
---
The 21-year-old Brazil international has scored seven goals this season to boost Arsenal's title bid in his fourth season with the club.
---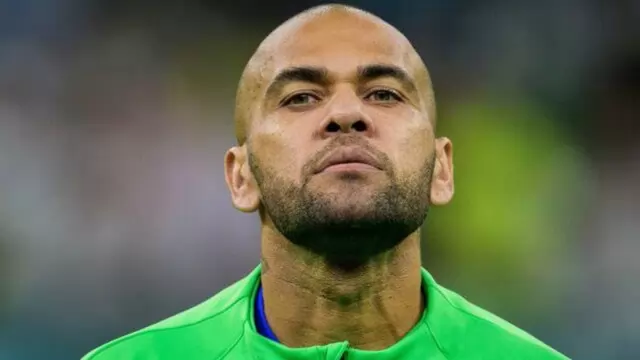 Former Barcelona defender Alves was provisionally detained in January after being accused of sexually assaulting a woman at a nightclub on Dec. 30.
---
The 26-year-old Brazilian failed a breath test after police stopped his Mercedes in the early hours of Jan. 12 in Newcastle.
---