Drumbeats, saffron flags and large cutouts of Lord Ram featured prominently in these processions. Some of those participating in the processions were also armed with swords and trishulas.
---
As a believer in truth, Rahul Gandhi was not intimidated by the repeated political attacks on him, police visitations numerous times, or the numerous cases against him that have been filed against him.
---
In Samalkha on Sunday, Increasing participation of women in social awareness programmes of the RSS will be discussed at the organisation's annual general body meeting, Sangh joint general secretary Manmohan Vaidya said.
---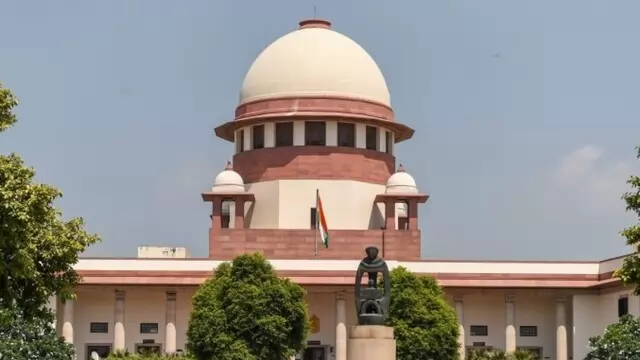 On March 3, the TN government had told SC that it is not completely opposed to allowing the RSS' route marches and public meetings across the state on March 5 but cited intelligence reports to say these cannot be held in...
---
Earlier in March this year, 111 Adivasis converted to Sanatana from Christianity by walking on steaming coal during a conversion programme, dubbed as Ghar Wapasi by Hindu right-wing groups
---
A key annual meeting of the RSS leadership will begin here on Sunday and the deliberations will focus on how to create an atmosphere of social harmony, motivate people to perform their duties and make them self-reliant.
---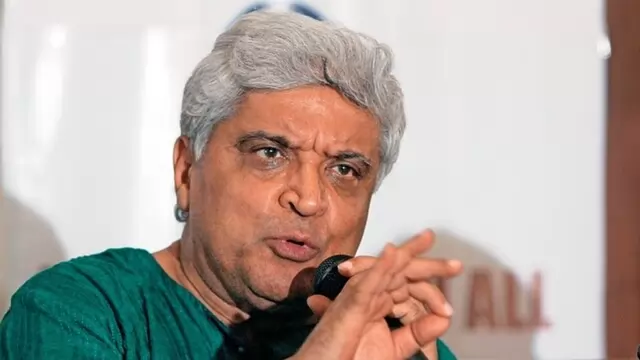 In October 2021, Mumbai-based advocate Santosh Dubey filed a complaint against Akhtar before the metropolitan magistrate court in suburban Mulund under Indian Penal Code (IPC) sections 499 (defamation) and 500 (punishment...
---
RSS chief Mohan Bhagwat will on April 7 attend the inauguration ceremony of the third Rashtriya Seva Sangam in Jaipur organised by the Rashtriya Seva Bharti (RSB).
---