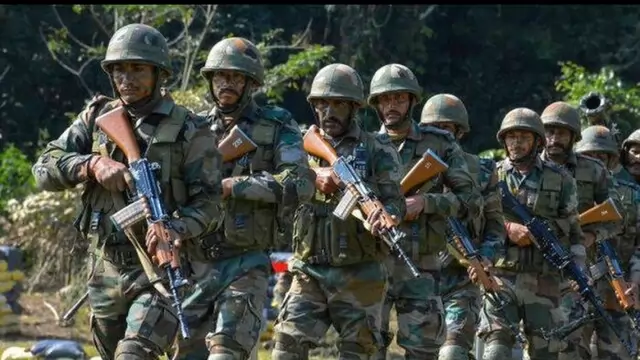 During the week-long exercise that concluded on Wednesday, there was on ground application and usage of numerous indigenous technologies and equipment validating their fusion in enhancing operational capabilities. 
---
The famed camel contingent of the Border Security Force has been a part of the Republic Day celebrations since 1976 after it replaced a similar squad of the Army which had been participating in the annual parade since it was...
---
Kisan Mela-2022 was organized on Tuesday by Bank of Baroda's Rajasthan zone as part of Baroda Kisan Pakhwada.
---
The Great Indian Bustard, considered India's most critically endangered bird species, is mainly found in Rajasthan and Gujarat. As per the 2021 report of the International Union for Conservation of Nature (IUCN), they are...
---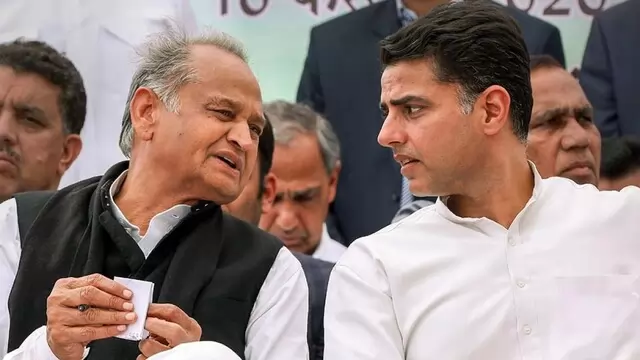 Last week, Rajasthan CM Ashok Gehlot told reporters that Sacin Pilot was a 'ghaddar' (traitor) who could not replace him as chief minister as he had revolted against the Congress in 2020, and tried to topple the state...
---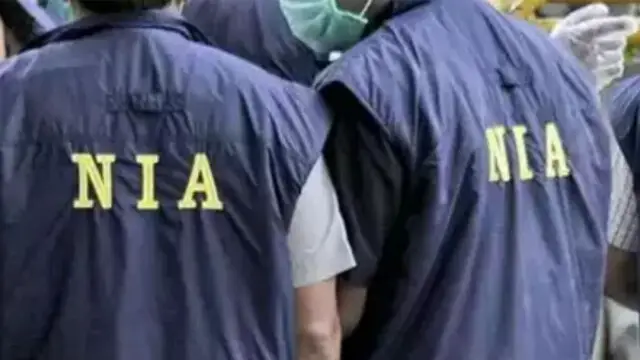 The NIA raids were the third round of raids on gangsters involved in targeted killings, extortion, and smuggling of weapons and drugs.
---
To address the concerns of the Gurjars, a three-member committee of ministers has been formed ahead of Rahul Gandhi's Bharat Jodo Yatra.
---
Rajasthan Chief Minister Ashok Gehlot has repeatedly lashed out publicly at fellow Congress leader Sachin Pilot since 2020 when Pilot rebelled with his loyalist MLAs. Pilot's rebellion failed and he returned to the Congress...
---