Gear up for a spectacular entertainment lineup in the fourth week of August 2023! 
---
Popular LGBTQ+ novel "Red, White and Royal Blue" turned movie, streaming on Amazon Prime Video, leaves fans pacing for sequel confirmation. Author Casey McQuiston hints at future possibilities.
---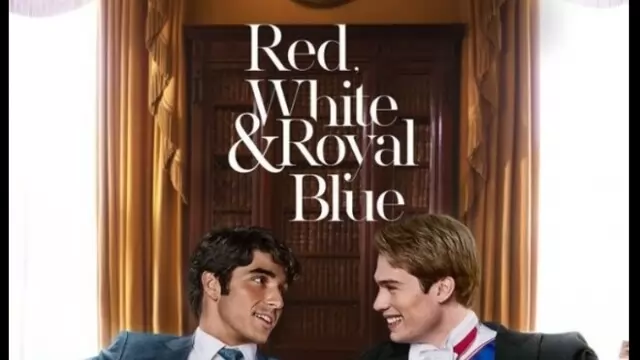 "Red, White & Royal Blue" on Prime Video maintains the essence of the novel but alters character arcs, political elements, and details. Director López respects source while adapting for the cinematic medium.
---
The docuseries, 'AP Dhillon: First Of A Kind' has struck a chord with viewers all over the world. The series follows the man behind the music, exploring his life and rise to fame, telling the story of the self-made...
---
Highly anticipated "Red, White & Royal Blue" adaptation debuts on Prime Video, captivating with transatlantic romance between American President's son and British prince. Skillful direction and performances enrich this...
---
Get ready for an exciting entertainment extravaganza in the second week of August 2023! 
---
Grab your snacks and dive into a storytelling adventure!
---
'Your fault' and 'Our fault', sequels to spanish original smash hit 'My fault', are now confirmed. 
---