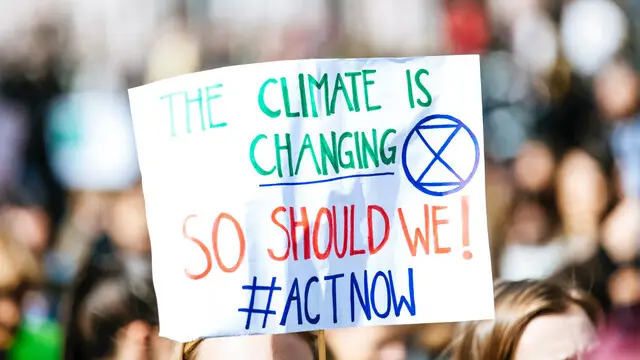 With unprecedented heatwaves in European cities and severe cold waves in the tropics, the effects of climate change are visible to all of us today.
---
Under the Western Disturbance's influence, light to moderate rain and snowfall is likely over Jammu and Kashmir, Ladakh, Himachal Pradesh and Uttarakhand on January 20 to 22. The intensity and distribution are likely to...
---
When a western disturbance, a weather system characterised by warm moist winds from the Middle East, approaches a region, the wind direction changes. The chilly northwesterly winds from the mountains stop blowing, leading to...
---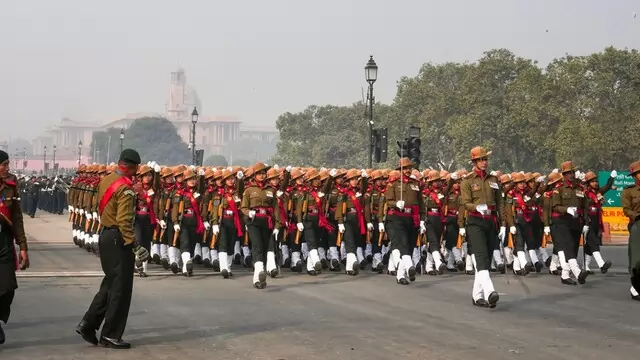 On Republic Day, Overcast conditions prevailed in Delhi and the minimum temperature settled at 12.8 degrees Celsius, the highest this month so far.
---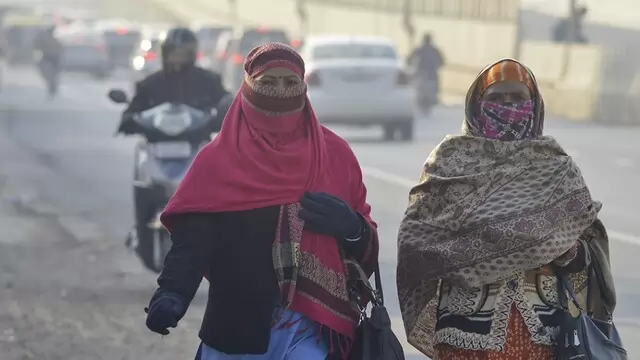 The city has logged eight cold wave days in January so far, the most in the month in at least 12 years, according to data available on the IMD website.
---
Among other places, Amritsar reeled under severe cold as it recorded its minimum at 1.6 degrees Celsius.
---
The higher reaches of Himachal Pradesh witnessed light to moderate snowfall while intermittent rains occurred across the state under the influence of western disturbances, leading to the closure of 380 roads, they said.
---
The inclement weather has also resulted in the closure of the Srinagar-Jammu national highway – the only all-weather road connecting Kashmir valley with the rest of the country, the officials said. 
---