When it comes to protecting the rights of the poor, the higher judiciary is more punitive than protective
---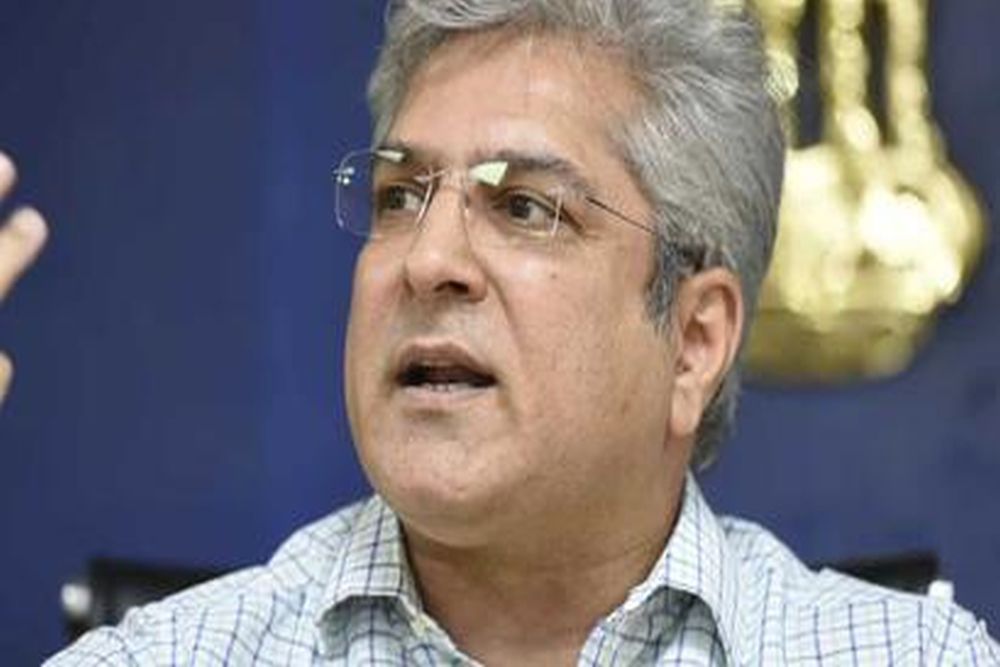 "The Delhi government will always stand with the families of Covid warriors who sacrificed their lives to protect humanity and society," Gahlot said.
---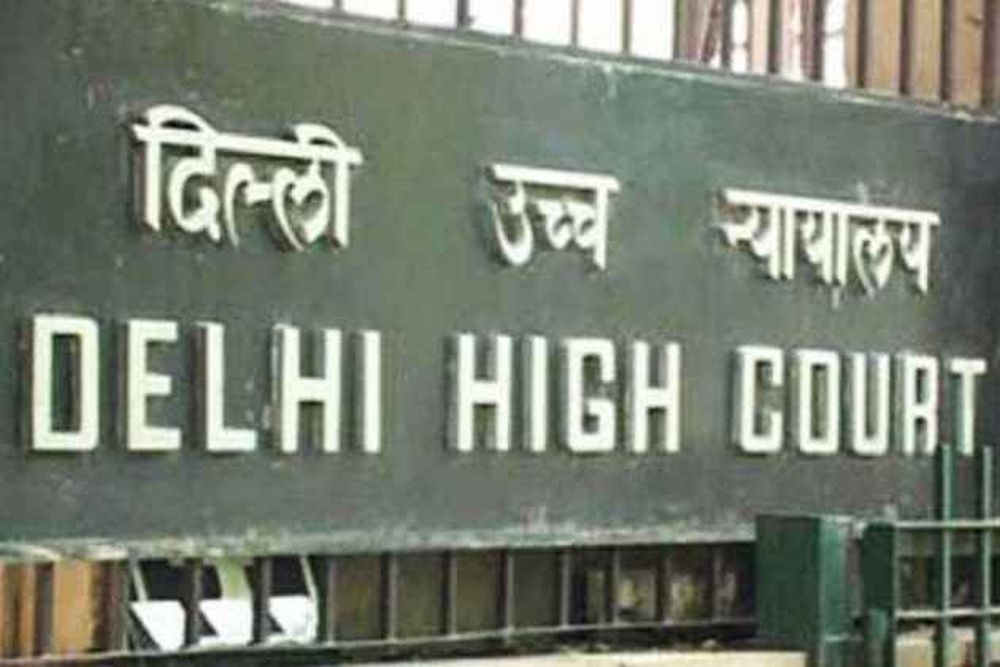 The Delhi Police, in its status report dated January 10, informed the court that out of the 45 deceased, nine were minors, the youngest aged 12, while six children suffered injuries.
---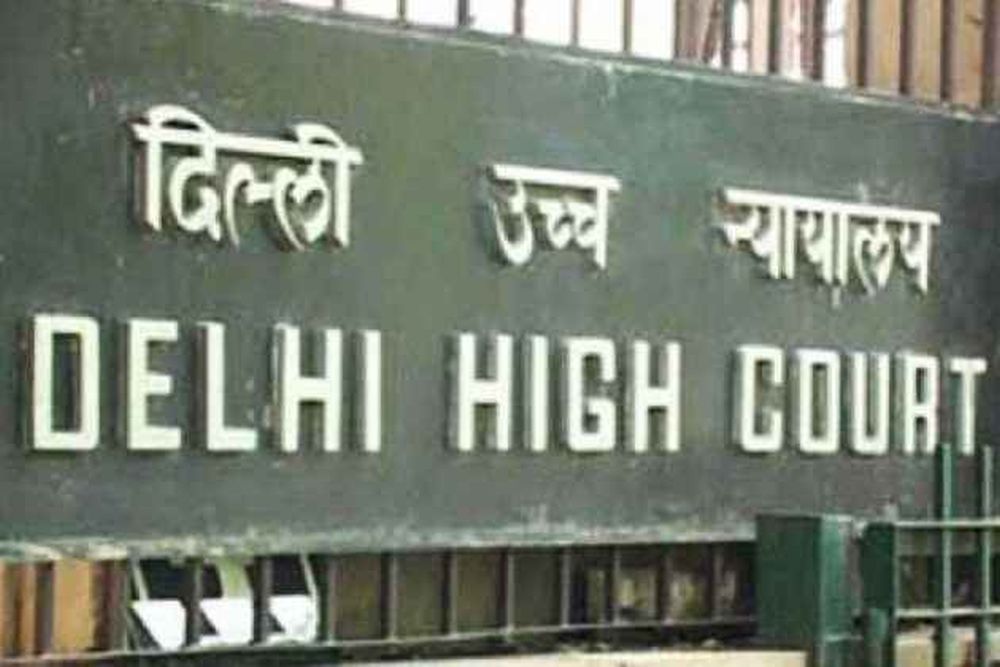 In its order, the court also observed that there was substance in the defendant's contention that the 'Subway' brand was so well known that there was hardly any chance that a person who wished to partake from a Subway outlet...
---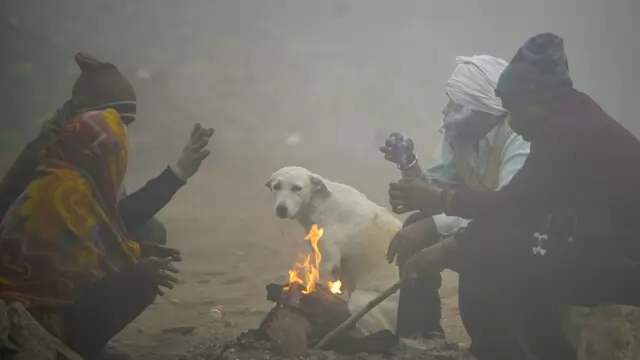 A dense cover of fog lowered visibility to just 50 metres in Delhi in the morning, disrupting movement of vehicles and trains.
---
Chief Minister Arvind Kejriwal had last week approved the appointment of Justice (Retd) Rajeev Shrivastava as the next Delhi Electricity Regulatory Commission (DERC) chairman.
---
No Covid-related fatality was reported on Monday. The capital has logged only one death due to the infection (on January 9) this month.
---
The apex court had, in its 2018 judgement, held that Section 377 of the Indian Penal Code that criminalised consensual gay sex was "irrational, indefensible and manifestly arbitrary".
---