Sarma's comments came after the latest report of the National Crime Records Bureau (NCRB) showed that the total number of cognizable crimes in Assam fell by 48.26 per cent to nearly 69,000 cases in 2022. 
---
"Bhutan is our neighbouring country but this is the first time that a King is visiting the state. We hope this will pave the way for state visits from many more countries'", he said.
---
The eviction drive was undertaken in the Porua area of Tezpur since morning, with civil and police personnel pressed into action. 
---
Sonowal joined the prime minister during his virtual interaction with beneficiaries of various government schemes under the 'Viksit Bharat Sankalp Yatra' at Dakhin Pakua GP Office Ground in Dev Block in Nalbari.
---
The hospital is equipped with all major facilities including a modern laboratory, a 'Panchakarma' (an Ayurvedic therapy that involves five actions) centre, an infertility clinic, a yoga unit apart from the OPD and IPD...
---
He inaugurated and laid the foundation for 26 national highway projects worth over Rs 17,500 crore for Assam.
---
"Called on Hon'ble Governor Shri@Gulab_Kataria ji at Raj Bhawan today. Grateful to him for his good wishes and guidance, which are always a source of strength for us," Sarma posted on X.
---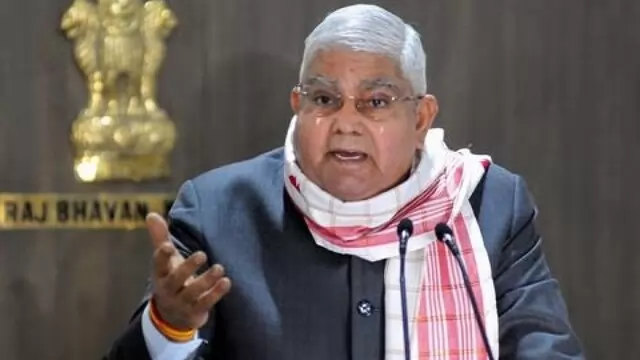 Speaking at a programme at Cotton University here during a day-long visit, Dhankhar said, "There are some people who come out on the streets whenever they receive a summons from the judiciary or probe agencies."
---