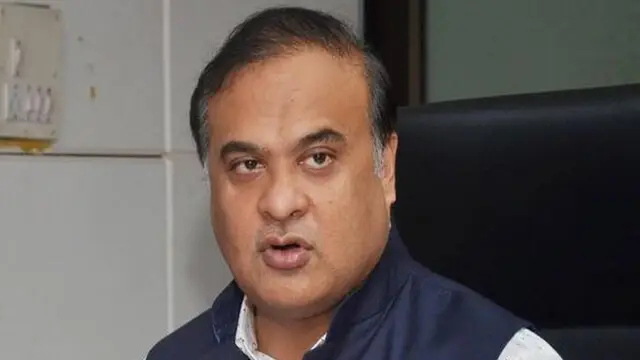 Addressing a press conference after chairing a cabinet meeting in Silchar, Sarma said such incidents shall not be tolerated anywhere in the state.
---
Speaking on the occasion, he said the new facilities will help the GMCH perform its varied roles, from being a medical college to a hospital, more efficiently. 
---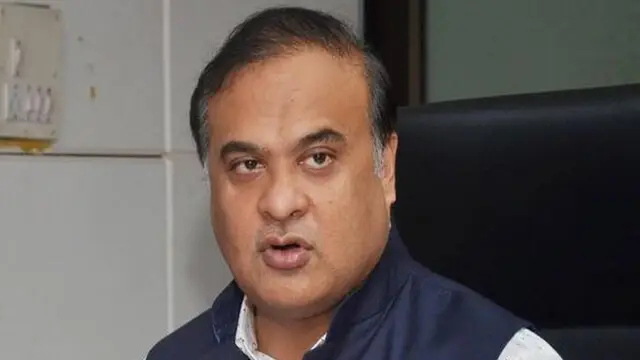 He said various produces from the state are in high demand globally and proper processing and packaging will ensure even more endorsement of these products.
---
"Glad to meet Dr Shah Mohammad Tanvir Monsur, outgoing Assistant High Commissioner & Head of Mission, Bangladesh Assistant High Commission, Guwahati, and Mr Ruhul Amin, who is replacing Dr Shah," Sarma Tweeted after the...
---
To make inroads into the Northeast, BJP has customised plans that take into account local culture, ethnicity, religions and languages of the eight states of the region
---
Advani, the saffron party's longest-serving president, turned 95 on Tuesday. 
---
A special initiative, Assam Millet Mission, was inaugurated by Chief Minister Himanta Biswa Sarma for this purpose.
---
The per capita GDP in India is still very less compared to other mid-level and developed nations, Rijiju said after inaugurating a seminar here.
---