Inter managed a 0-0 draw at Porto on Tuesday to progress 1-0 on aggregate and join city rival AC Milan in the final eight. Napoli could become the third Italian team in the quarterfinals when it plays Eintracht Frankfurt on...
---
Ibrahimovic made his first appearance of the season in Sunday's 2-0 win over Atalanta.
---
Brahim Díaz netted in the seventh minute to give Milan a slender advantage to take to London when the teams meet again in the second leg of the round of 16 on March 8.
---
The Italian champions, however, still have a chance of winning club football's biggest prize for the first time since 2007, while Spurs' 15-year wait for a trophy goes on.
---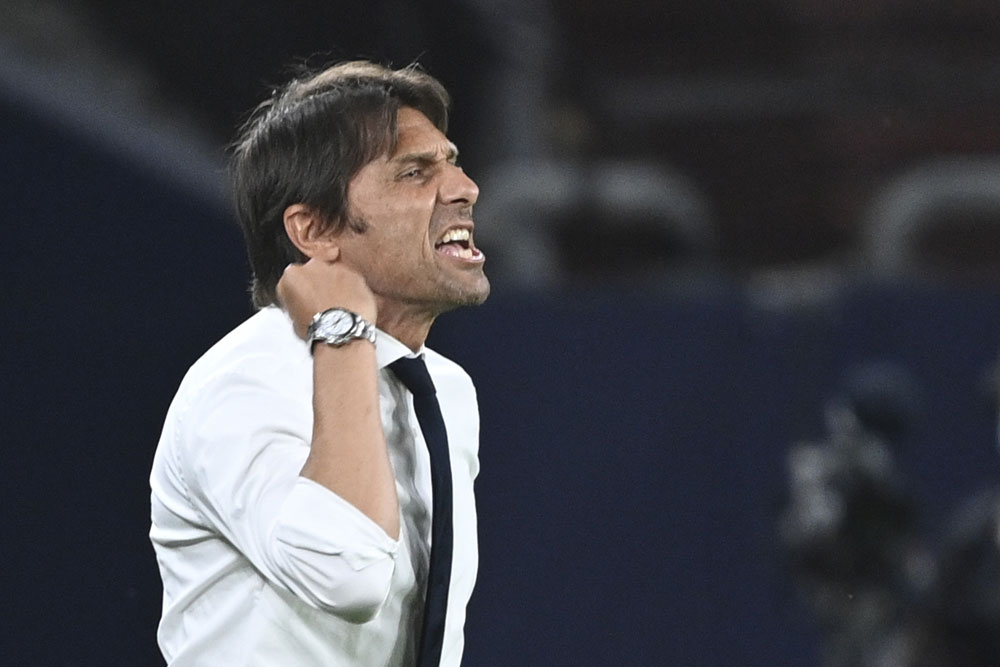 The 53-year-old Conte was on the touchline for his team's 1-0 loss at AC Milan on Tuesday in the Champions League. It was his second game back after having surgery on Feb. 1.
---
The Nerazzurri moved three points above Atalanta, Roma and AC Milan in a tight battle for the Champions League spots but saw its faint title hopes diminish further.
---
Gianluca Mancini's stunning strike was enough to give Roma a 1-0 win over Juventus in Serie A on Sunday, despite the visitors hitting the woodwork three times.
---
The Champions League returns on Tuesday to a very different European soccer scene than it was before a three-month midseason break.
---