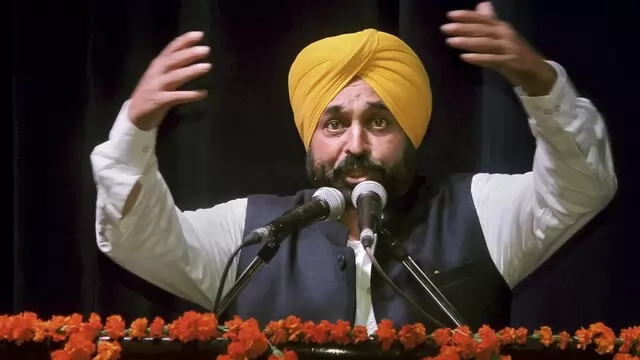 He enquired with officials about improvement of groundwater table among other issues.
---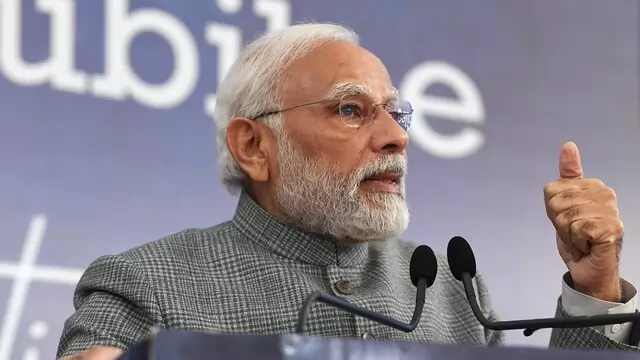 Stating that a leader should be transparent and responsible, Kavitha said the Prime Minister should be invited to 'Meet the Press' and added "we are with you and let's question him and see".
---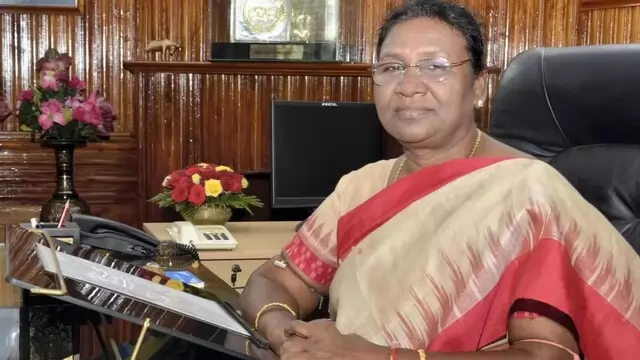 Observing that engineers have the power to make the world a better place, the President said the solutions that they find and technologies that they would create in future should be people-oriented and environment-friendly,...
---
 An official release described it as a 'courtesy meeting.'  "Former Odisha Chief Minister, senior parliamentarian, National Leader, Giridhar Gamang paid a visit to Chief Minister K Chandrashekhar Rao for a courtesy meeting...
---
Kanugolu, had earlier filed a petition in the High Court seeking direction to quash the FIR registered against him and also the notice issued under Section 41A of the CrPC. However, the Court today rejected the plea.
---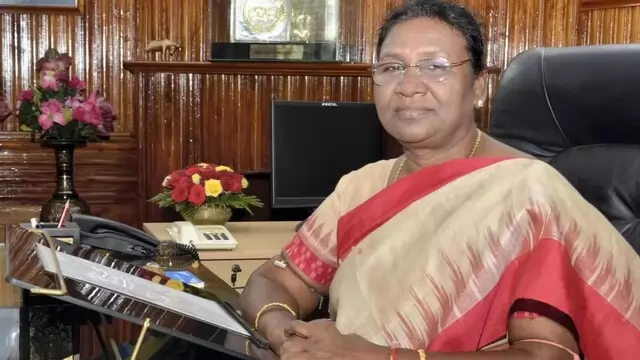 She was responding to a query from a student that the absence of study of ethical values is leading to unwanted incidents in society.
---
In a series of tweets,  the Hyderabad MP further said no decent society can tolerate such hatred and radicalism in the name of religion. "Who elected Mohan as the representative of Hindus? Fighting elections in 2024?...
---
"Telangana registers Covid cases hardly in single digit. There are no hospital admissions. There is nothing to worry. But we have to take precautions. We are fully geared up to tackle any situation. The state has not...
---