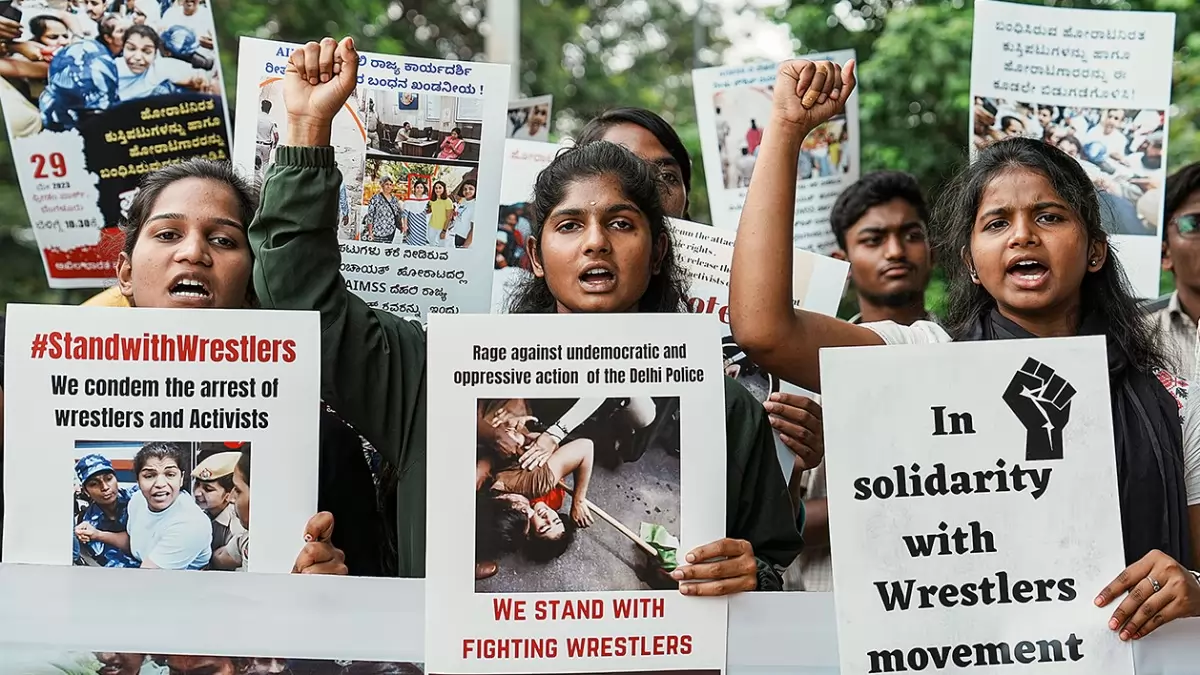 Find today's news in pics from India and around the world for May 29, 2023
---
The who's who of the celebrity world descended at the 23rd International Indian Film Academy (IIFA) awards, which were held in Abu Dhabi, United Arab Emirates....
The Hindu devotees in Jammu and Kashmir celebrate their annual festival at Kheer Bhawani Temple with rituals like lighting earthen lamps and singing religious...
---
Under the watchful eyes of the police, Cheung Chau Island in Hong Kong came alive with vibrant festivities during the annual Bun Festival. Worshippers gathered...