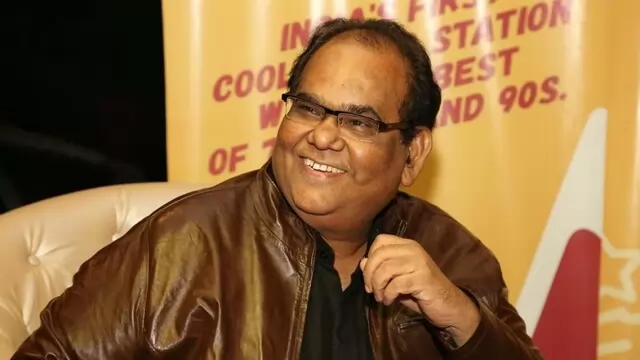 An alumnus of the National School of Drama and the Film and Television Institute of India, Kaushik was best known for his roles in films such as 'Jaane Bhi Do Yaaron', 'Mr India', 'Deewana Mastana' and 'Udta Punjab'.
---
The Congress candidate, father of Thirumahan Everaa whose death recently necessitated the bypoll, had earlier met Haasan and sought support following which MNM decided to back the former TNCC president.
---
Actor Dev Menaria from the Lake City Udaipur is playing the role of Dr. Hedgewar's dear friend Ganu in this film.
---
Sandhya Shetty is a name that needs no introduction. She is a woman of many talents -- a supermodel, an actor, and a Commonwealth Gold medalist in Karate.
---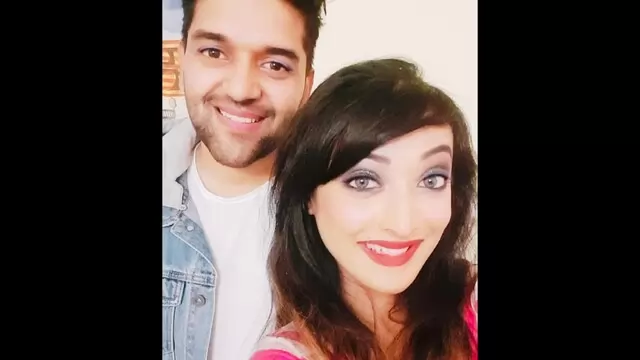 Sonia has performed at numerous events and has become a sought-after performer in India. Her hard work and dedication to the art of belly dancing have earned her recognition and respect in the dance community.
---
Raju Bharti is a young and talented individual who is making waves in the entertainment industry.
---
Udit's journey in the media industry has been phenomenal and inspiring. Starting as a copywriter for a TV channel in 2014, he quickly moved up the ranks and took on various roles, including anchor, marketing, news editor,...
---
Popularly known as the "angry young man" of Malayalam film industry, actor-turned-politician Suresh Gopi's gradual transformation has left many wondering whether he has mellowed down in real life.
---