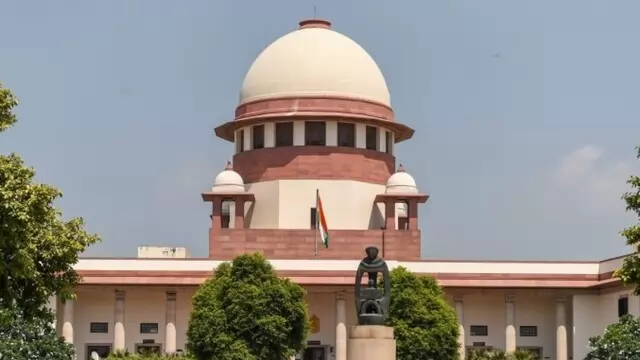 On March 3, the TN government had told SC that it is not completely opposed to allowing the RSS' route marches and public meetings across the state on March 5 but cited intelligence reports to say these cannot be held in...
---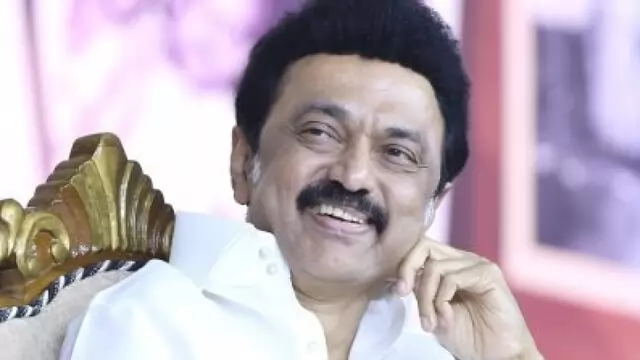 During his explanation of the police actions following the murder of a young man, in a case of alleged honour killing, AIADMK, the main opposition in Tamil Nadu Legislative Assembly, strongly objected.
---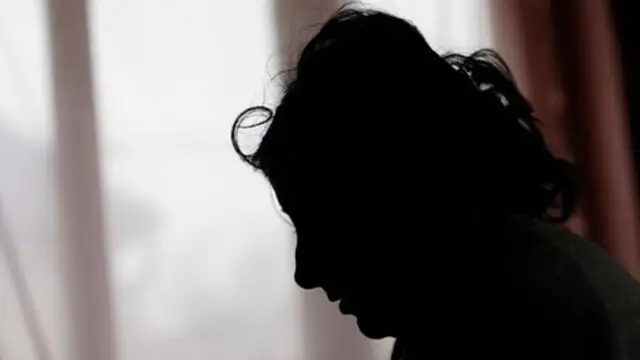 It was alleged that the accused was sexually abusing a child for the last four years whose nude videos and photographs were uploaded on his Google account. 
---
In Chennai, Ministers from Gujarat called on Tamil Nadu Governor R N Ravi on Sunday and invited him to the cultural exchange event 'Saurashtra-Tamil Sangamam' to be held in April in the western state.
---
Students often face the dual pressure of preparing for engineering and medical entrance exams while also studying for school board exams, doubling the pressure and expectations.
---
Tamil Nadu CM M K Stalin said necessary diplomatic steps may be initiated to secure the early release of all the 16 fishermen and 102 fishing boats that were apprehended by the Sri Lankan Navy.
---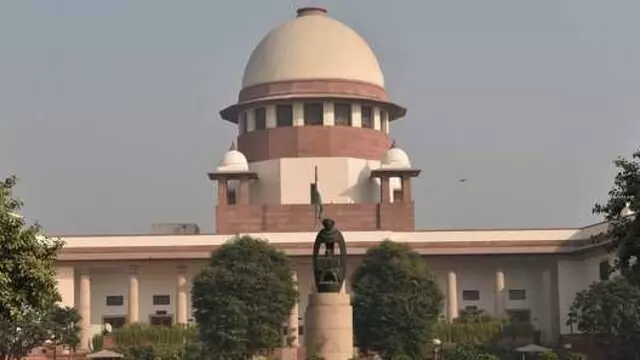 Ram Sethu, also known as Adam's bridge, is a chain of limestone shoals between Pamban Island, off the south-eastern coast of Tamil Nadu, and Mannar Island, off the north-western coast of Sri Lanka.
---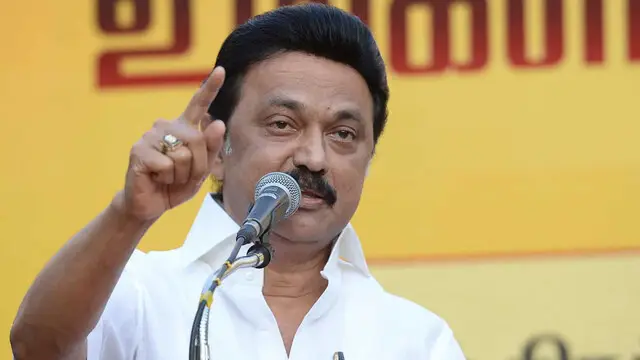 Tamil Nadu: The police action comes days after CM M K Stalin had reassured his Bihar counterpart Nitish Kumar that all migrant workers in the southern state are safe.
---