The RJD leader was speaking at a function where letters of appointment were given away to recruits in departments of science and technology and panchayati raj. The CM's arrival at the venue on the occasion was marked by his...
---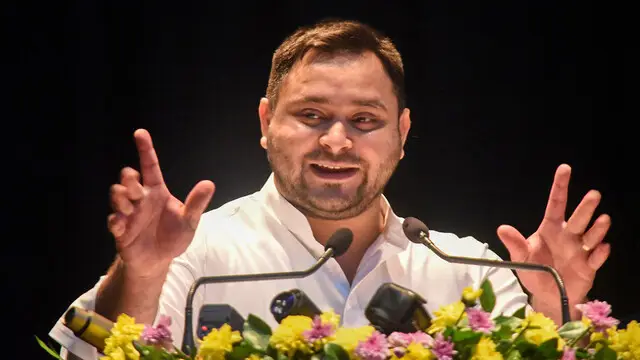 Tejashwi Yadav, who is the heir apparent of the RJD, the largest constituent of the ruling coalition, also said that his party enjoyed the full support of alliance partners.
---
Union Home Minister Amit Shah said Bihar CM Nitish Kumar has sacrificed Jayaprakash Narayan's ideologies and joined hands with the Congress.
---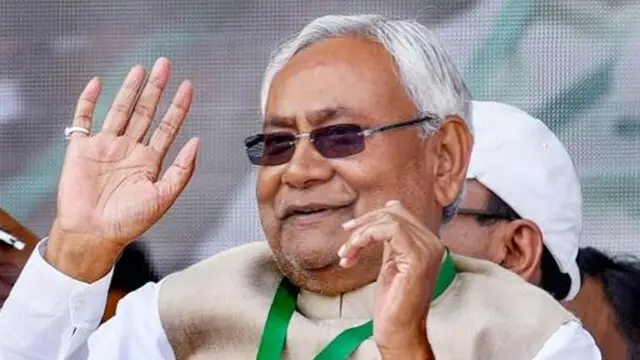 A Bihar village has been deprived of a road connecting it to the district headquarters because of a 15-year-old incident of a shoe hurled at Chief Minister Nitish Kumar, his former aide Prashant Kishor claimed on Friday.
---
LJP (Ram Vilas) president Chirag Paswan said Bihar and Biharis have suffered a lot due to the personal ambitions and wrong policies of CM Nitish Kumar.
---
The less than two months old coalition 'Mahagathbandhan' appeared to be on the rocks recently when RJD state chief Jagadanand Singh said Deputy CM Tejashwi Yadav would replace his boss Nitish Kumar by next year.
---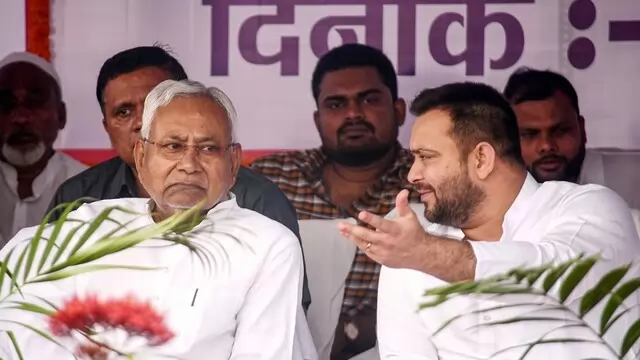 The by-poll at Mokama has been necessitated by disqualification of Anant Kumar Singh, who has been convicted in cases relating to arms and explosives recovered from his residences.
---
Bharti's outbursts had met with disapproval from the Chief Minister, while the BJP, which has been stripped of power, is fishing in troubled waters. BJP OBC Morcha national general secretary Nikhil Anand has come out with a...
---