The RJD, Congress, and Left parties have already extended support to Nitish Kumar in case he leaves the BJP-JD(U) alliance in Bihar.
---
Nitish Kumar's move to sever ties with the BJP and restore relations with RJD is likely to have a bearing on the national politics ahead of the next...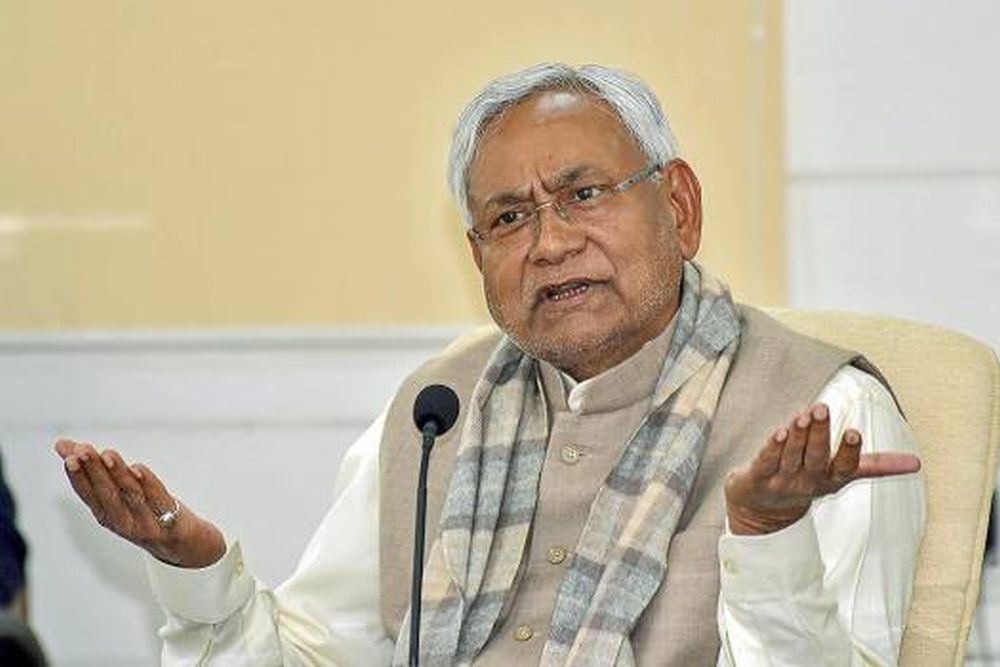 RJD has said it is committed to fighting the BJP and if CM Nitish Kumar decides to join this fight, the party will have to take him along.
---
CBI had on May 18 filed an FIR against Prasad, his wife Rabri Devi, daughters Misa Bharti and Hema Yadav, besides 12 others who were given jobs in various...