Under Article 142 of the Constitution, the Supreme Court of India will be announcing its verdict on the matter of the dissolution of marriage without the involvement of family courts.
---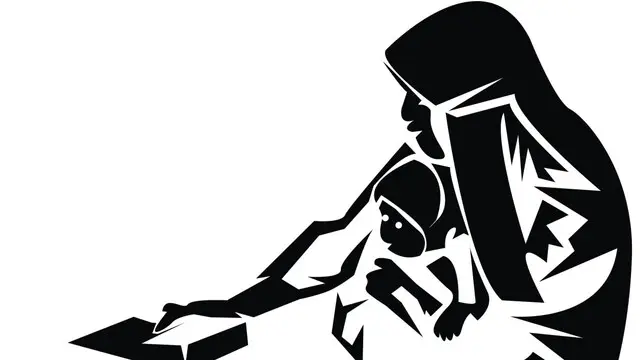 They're my children who experienced the warmth of my womb for nine months. Today, I can't even say they're mine. They're Raja Khan's children. Not mine.
---
Actress Drew Barrymore took to Instagram to upload a video apologising for having made fun of actors Johnny Depp and actress Amber Heard's ongoing defamation case on her show 'The Drew Barrymore Show'.
---
Senior advocate Pinky Anand, appearing for the petitioner Benazeer Heena, submitted that though the top court has declared Triple Talaq unconstitutional, it left the issue of Talaq-e-Hasan undecided.
---
Bollywood actor Sohail Khan and his wife, designer Seema Khan have been married for 24 years. However, the couple has reportedly filed for a divorce.
---
Actress Amber Heard accuses her ex-husband, actor Johnny Depp, of allegedly assaulting her multiple times. She narrated various assault incidents as part of her ongoing testimony in the defamation case.
---
The blame game refuses to stop between popular television actor Karan Mehra and his estranged wife-actress Nisha Rawal. 'Yeh Rishta Kya Kehlata Hai' actor has now accused Nisha of staying with another man, Rohit Sethia, in...
---
Actress Amber Heard has testified against her ex-husband, actor Johnny Depp. The actress got emotional during her testimony as she described the alleged assault by Depp.
---