The troops fired at the drone at 11.05 pm on Monday after they noticed it entering the Indian territory near Chaharpur village, around 40 km north of Amritsar city, they said.
---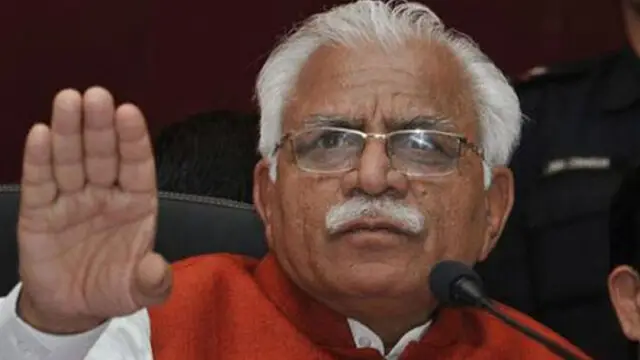 According to an official statement, he said President Droupadi Murmu will launch 'Mukhyamantri Swasthya Survekshan Yojana' from Kurukshetra.
---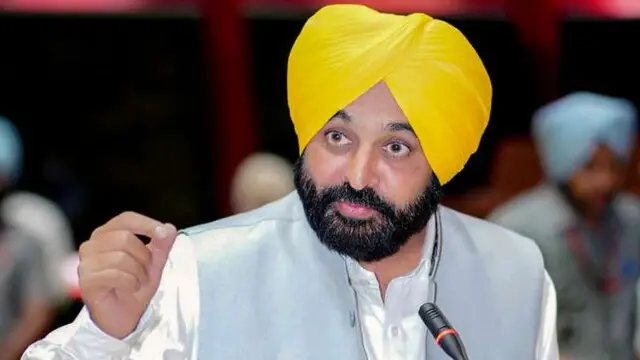 Mann said this after offering prayers at Takht Sri Kesgarh Sahib here on the occasion of 553rd birth anniversary of Guru Nanak Dev.
---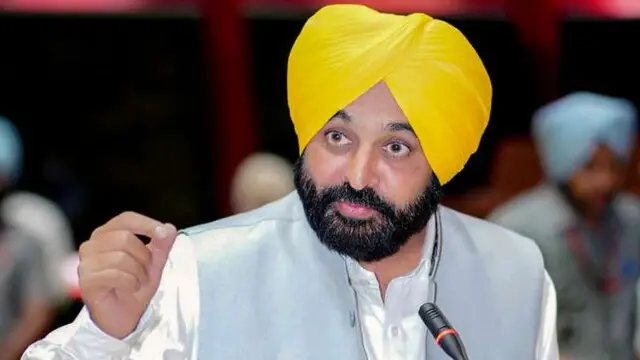 "This is part of my government's commitment to ensure judicious utilization of taxpayers' money for their welfare," Mann said while chairing a meeting to accord approval in this regard.
---
Mann said blocking roads by holding sit-ins had become a "trend" during the past few days, taking on the farmers' unions virtually head-on in an uncommon thing for any chief minister of the agrarian state.
---
On Friday, Modi had said in a tweet, "Under the leadership of Baba Gurinder Singh Dhillon Ji, the RSSB is at the forefront of numerous community service efforts."
---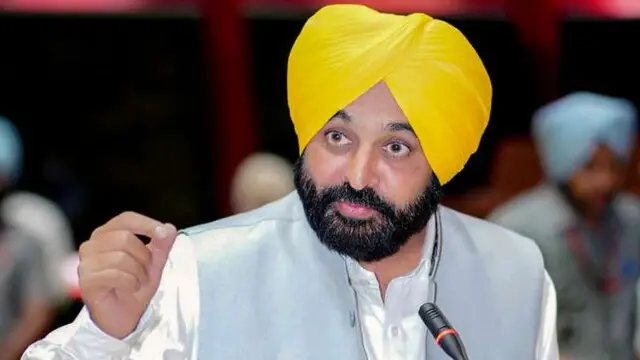 For the first time, 86 per cent of the households in Punjab received zero electricity bills, he said and asserted that more than 95 per cent of households will be benefited in the coming months.
---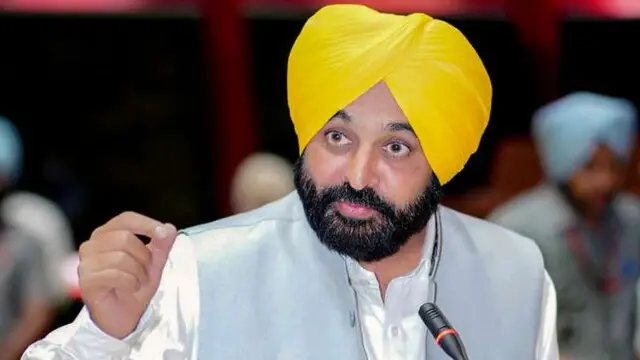 "Corruption cannot be tolerated at any cost. If anyone seeks bribes from the people to do any work, then they must expose the name of such an officer for the severest of severe action," he said.
---