The excise officials have arrested over 70 people since 1st April 2022 for illegally bringing in liquor from Delhi into Uttar Pradesh after the current fiscal year's discounts on alcohol in Delhi.
---
The total caseload in the country stands at 23,913 only (on March 22) and the daily positivity rate has declined to 0.28 per cent, he said.
---
The India Meteorological Department has said the maximum temperature in the next seven days will oscillate between 35 degrees Celsius and 38 degrees Celsius.
---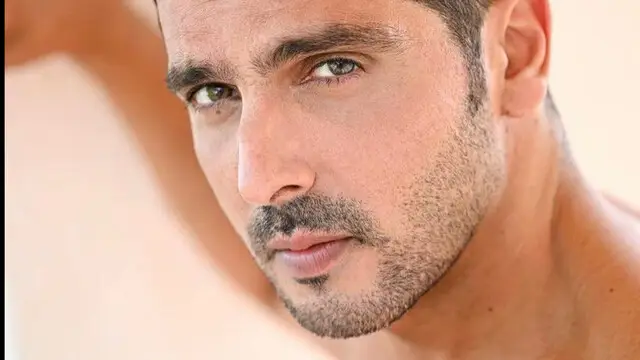 The actor shared pictures from a photoshoot, which he portrayed as his "transformative journey."
---
The minister took to Twitter to announce the inauguration of a "first-of-its-kind video-urodynamic system" at the largest facility of the Delhi government. 
---
The maximum temperature on Tuesday is likely to hover around 36 degrees Celsius and strong surface winds have been forecast.
---
The Yash-starrer film has netted over ₹900 crores in the worldwide film industry, turning out to be just the 6th Indian film to cross the achievement.
---
In a tweet, the prime minister wished that the state, rich in history and cultural heritage, establishes new records in development. 
---