Disposing of two petitions filed by the Bharatiya Janata Party and one of its party workers, the High Court recently directed the Election Commission to act swiftly and complete the process before March 26.
---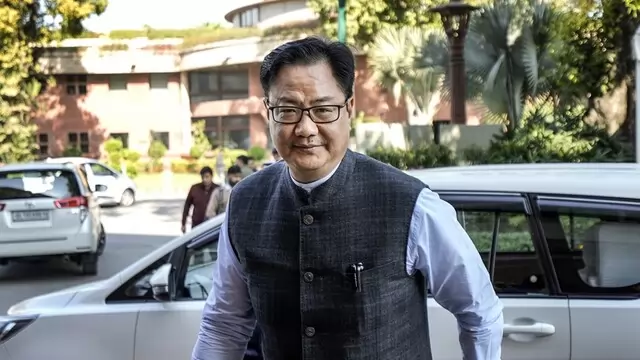 At an event organised by the Karnataka BJP legal cell, Rijiju underlined the role played by lawyers in facilitating justice for people, and appealed to them to provide legal aid to help people get justice.
---
A single bench of the High Court had already quashed the circulars on the Board assessment issued by the Education department. This has been challenged by the department before the Division Bench.
---
The petition filed by Amnesty International in 2018 was allowed and the notices quashed, the single-judge bench of Justice K S Hemalekha said in its February 24 order. The copy of the judgment was made available recently.
---
The Division Bench of Justice B Veerappa and Justice T Venkatesh Naik was hearing a contempt petition accusing the government of not following an earlier High Court order directing providing land for graveyards in all...
---
The Division Bench of Justice B Veerappa and Justice T Venkatesh Naik opined that the civic bodies were primarily responsible for creating litigations.
---
The PIL filed by petitioner Giridhar Kulkarni came up for hearing before the Division Bench of Chief Justice Prasanna B Varale and Justice Ashok S Kinagi.
---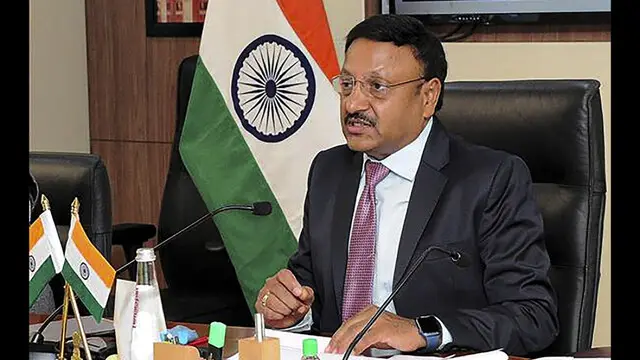 He made these remarks at a press conference on Saturday while responding to a question on whether the people of Karnataka can trust the poll panel for free and fair elections in the state.
---