Former UK Prime Minister Boris Johnson is being questioned by the House of Commons standards committee over his statements about rule-breaking parties in government buildings during the coronavirus pandemic.
---
The World Water Day is commemorated to create awareness about the people living without access to safe drinking water.
---
Anti-gay sentiment in Uganda has grown in recent weeks amid alleged reports of sodomy in boarding schools, including a prestigious one for boys where a parent accused a teacher of abusing her son. Authorities are...
---
Japan PM Fumio Kishida said it was crucial for like-minded countries such as Japan and Poland, to remain united in their support for Ukraine and in furthering sanctions against Russia.
---
Most Balinese keep self-reflection and stay at home to observe quiet holiday on Bali Day during which tourists visiting the island, are asked not to leave their hotels and the airport will be closed.
---
The epicentre of the earthquake was Afghanistan's Hindu Kush region, while its depth was 180 kilometres, according to the Pakistan Meteorological Department.
---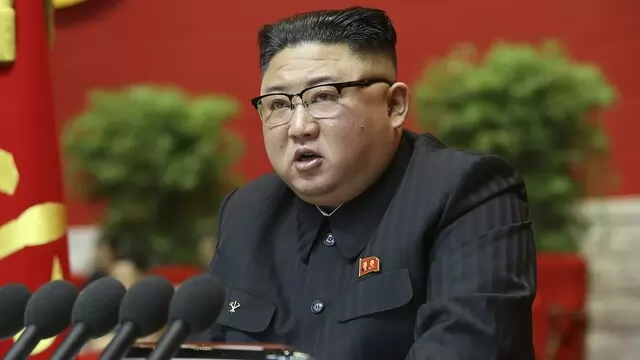 The weapons that were tested included short-range nuclear-capable ballistic missiles capable of striking South Korea and intercontinental ballistic missiles designed to attack the mainland US.
---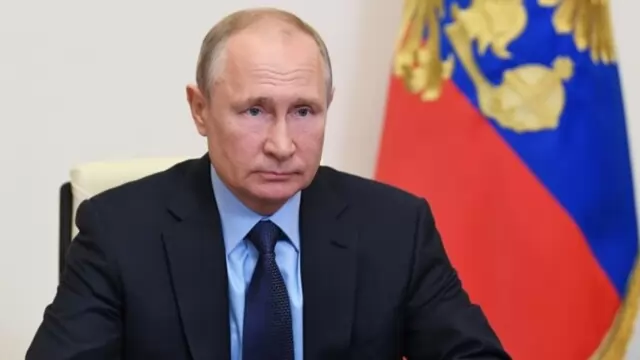 Speaking after talks with Chinese leader Xi Jinping, Putin charged that Ukraine's Western allies so far have shown no interest in that.
---