There is no dearth of prejudice and stereotyping of Anglo-Indians in 19th century English literature
---
In her recent speech, Kshama Sawant, the Indian-American socialist politician who pushed the caste discrimination ordinance passed by the Seattle local government last week, alleged that caste discrimination is prevalent in...
---
Pakistan-born cricketer Azeem Rafiq, who played for Yorkshire for more than 10 years, had claimed that racism at the club had left him on the brink of suicide.
---
The latest incident occurred on Sunday during Barcelona's 2-1 win that put the host in firm control of the title race.
---
The second day of the Cricket Discipline Commission hearing in London focused on the case of Vaughan, who has been charged by the England and Wales Cricket Board following allegations he made a racially driven remark before...
---
There has been little punishment for hate attacks against football players in Spain, though recently Valladolid suspended 12 season ticket holders while investigating their alleged use of verbal abuse against Vinícius.
---
In a statement, Southampton said it was "disgusted and disappointed in the behavior of those online who lower themselves to abusing players for the color of their skin."
---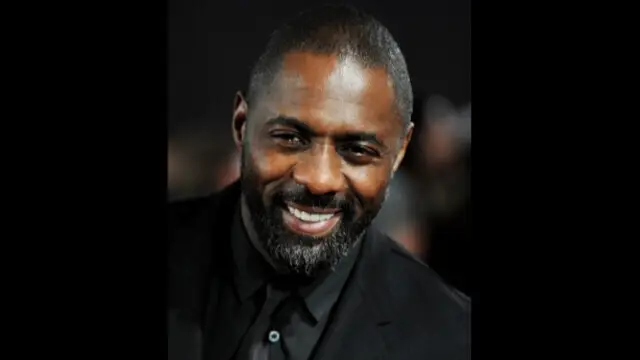 London-born star Idris Elba explained why he has stopped describing himself as a black actor.
---