From Kamala Khan in 'Ms Marvel' to Jane Foster in 'Thor: Love and Thunder', celebrate womanhood with these superheroes. 
---
The Marvel Cinematic Universe has seen its fair share of memorable villains, from Josh Brolin's Thanos to Tom Hiddleston's Loki and Cate Blanchett's Hela. But according to Marvel Studios president Kevin Feige, no villain has...
---
Actor Sharad Kelkar, who has now joined the Marvel family by lending his baritone voice to the character of Wolverine, finds it a great opportunity because he said that he can play the role of the superhero in his own way.
---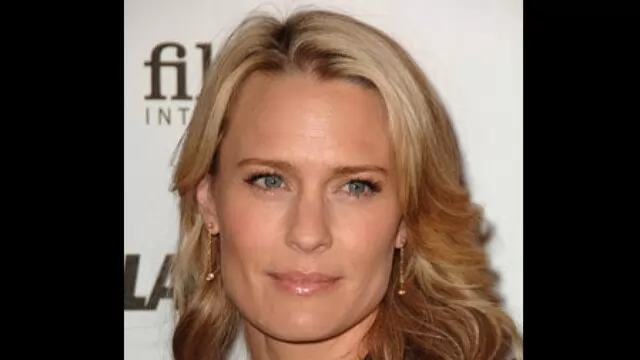 Actress Robin Wright said she would love the chance to star in 'Paradise Lost', a prequel series to 'Wonder Woman' as her DC character Antiope.
---
Actress Emma Corrin, best known for portraying Princess Diana on Netflix's royal drama 'The Crown', is joining the Marvel Cinematic Universe.
---
Hollywood star Dave Bautista means it when he says 'Guardians of the Galaxy Vol. 3' will be his final outing as Drax the Destroyer.
---
Hollywood star Michael Douglas still needs to "quietly" seek information about stuff he has no idea about in the Marvel universe.
---
Marvel Studios President Kevin Feige believes people will never be tired of superhero movies.
---