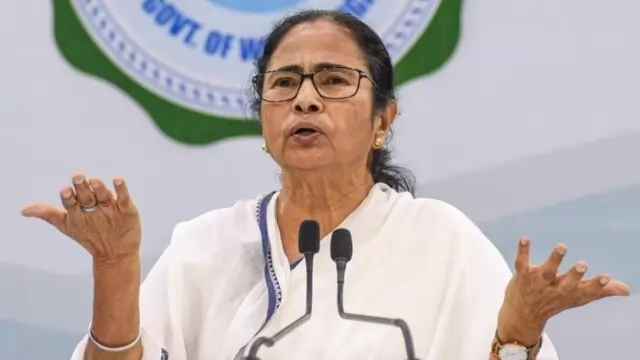 Banerjee, a devout devotee of Lord Jagannath is scheduled to offer prayer at the Lord Vishnu shrine, one of the four major Dhams for Hindus, at 4 PM.
---
The post, which Priyanka shared on her Instagram handle @priyankagandhivadra shows her 75-year-old mother holding up a portrait of her husband, former PM Rajiv Gandhi, at the chiefship handover function, where Kharge, 80,...
---
Addressing a party workers' meet here, Sarma said the BJP will start working from now to make Narendra Modi India's prime minister for the third consecutive time.
---
Shiv Sena (UBT) leader Sanjay Raut on Saturday said the victory of the Maha Vikas Aghadi in the Kasba Peth by-poll was just a glimpse and claimed the MVA can win over 200 assembly and 40 Lok Sabha seats in Maharashtra next...
---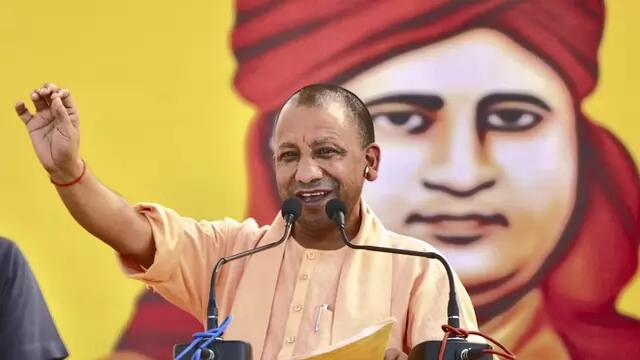 "The Uttar Pradesh government has decided to increase the cycle allowance of Rs 200 given to policemen to Rs 500 (per month) as motorcycle allowance," Yogi Adityanath said during his address at the Police Memorial Day Parade...
---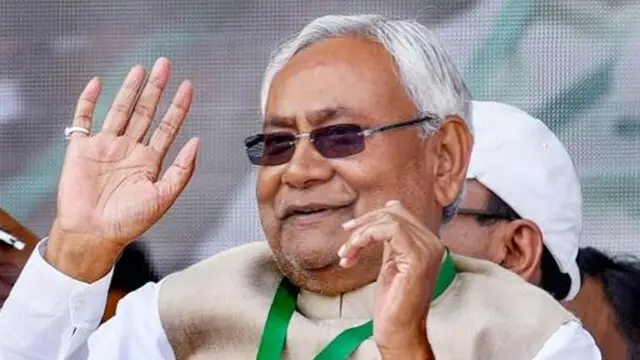 The party has been asking Bihar CM to choose Phulpur as both Nehru and V P Singh won from the seat to become Prime Minster.
---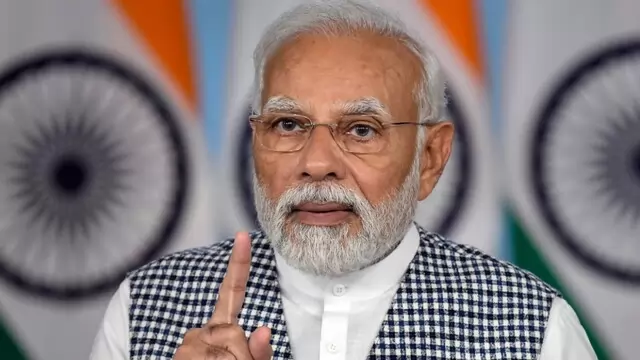 The prime minister wanted the Union ministers to carry facts while reaching out to the middle class with details of the initiatives which helped them in various ways.
---
Rahul Gandhi said he is not leading the yatra but is only participating in it. Asked if he would become the Congress president, he said, "Whether I become president or not, this will become very clear when the presidential...
---