Students often face the dual pressure of preparing for engineering and medical entrance exams while also studying for school board exams, doubling the pressure and expectations.
---
Addressing mental health issues is hugely important in understanding and preventing suicides among students, but equating suicides solely to it might be problematic. The Indian society provides not just a diverse society but...
---
The minister was also asked if it is a fact that the money being spent by Indian students abroad is more than the education budget of the country, and if the government has any proposal to establish "International University...
---
In his book 'Caste Discrimination and Exclusion in Indian Universities: A Critical Reflection', Dr N Sukumar traces the prevalent caste-based discrimination and abuse that student from marginalised face.
---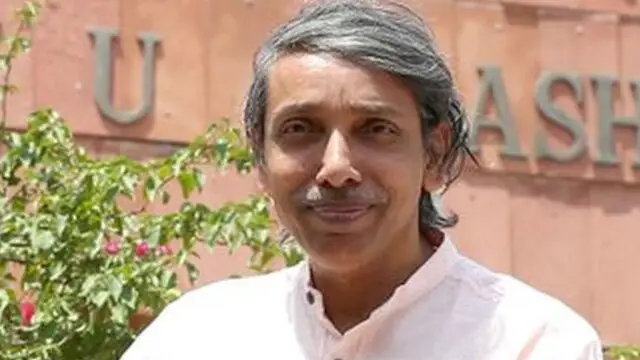 A large number of students come from economically weaker backgrounds. They should have the freedom to take admission in a better university, but they may not have the economic means to do so unless they get a refund from the...
---
Yogesh Singh, vice chancellor of Delhi University, stated on Saturday that the university is reserving seats for orphans, including those whose parents were killed in Covid-19, to pursue higher education free of charge.
---
Despite constitutional and legal assurances of equality, caste-based discrimination remains a social reality and educational campuses are not immune to it.
---
According to the survey, there was a significant increase, 28 per cent, in enrolment of SC students, and 38 per cent in enrolment of female SC Students in 2020-21, as compared to 2014-15.
---