Mild jolts occurred at 10.31.49 am, India Meteorological Department's Bhopal office duty officer SN Sahu told PTI.
---
According to the US Geological Survey, the earthquake ccurred 84 km north-northwest of San Antonio de los Cobres in Argentina.
---
Disaster has a long history. And we have a short future to understand what is perhaps making it a recurring incident. Against this backdrop, Outlook's issue, 'Deliver Us From Greed', on March 1, 2023, looked at how...
---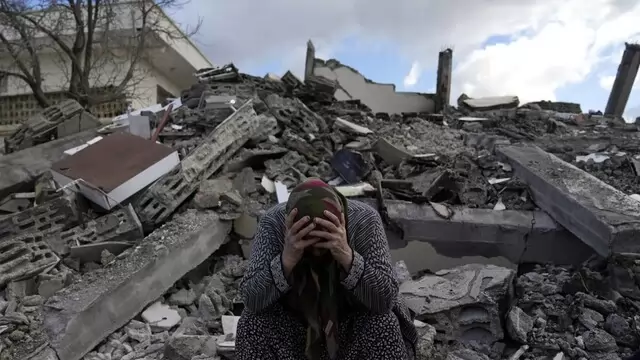 The mock drill comes days after the national capital and its adjoining areas felt tremors for two days in a row.
---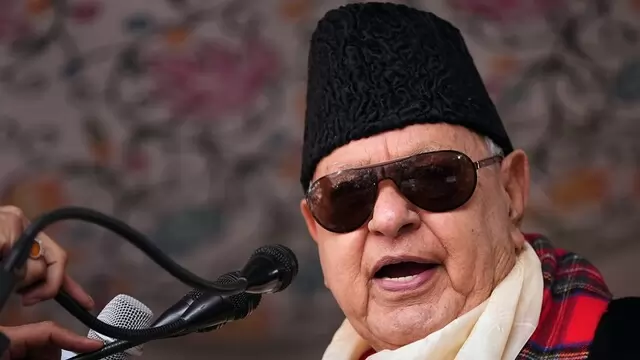 Farooq Abdullah expressed his condolences to the families of the victims and wished a speedy recovery to the injured.
---
An earthquake of 6.6 magnitude struck the Hindu Kush region in Afghanistan, shaking the Valley so violently that residents in many areas rushed out of their homes in search of safety.
---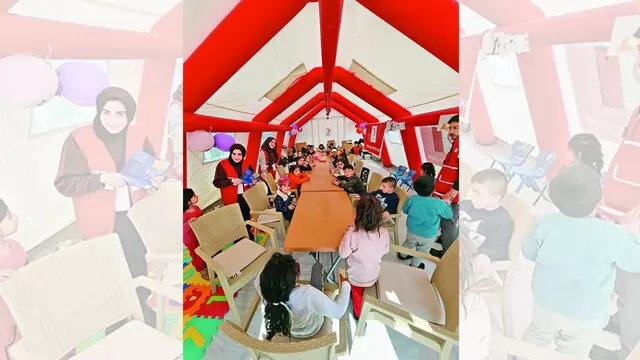 A therapist describes his experience of aiding the Turkish people who faced incredible losses after the earthquakes in February
---
Tremors were felt in all the 12 districts of Himachal Pradesh but no loss of life or damage to property has been reported, Special Secretary Disaster Management Sudesh Mokta had told reporters.
---