Actress Saba Azad was seen posing alongside Bollywood star Hrithik Roshan and his family as she attended his sister Sunaina Roshan's birthday.
---
With pollution levels worsening, the Centre's air quality panel has directed the authorities to impose a ban on construction and demolition activities in the Delhi-NCR.
---
A yet-to-be-released film comes up with a display ad offering a 25 per cent discount on admission rates. Has that ever happened before?
---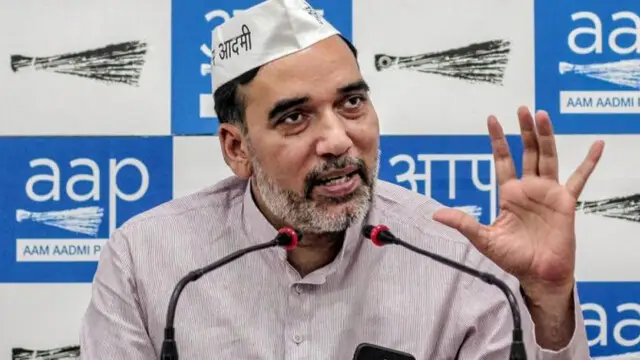 Delhi Environment Minister Gopal Rai said the BJP should stop considering air pollution as a problem of a particular political party or of particular states.
---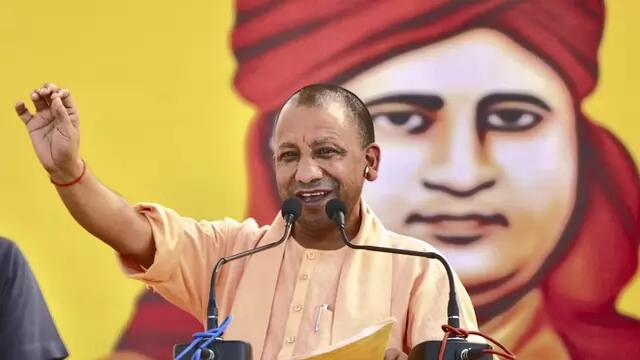 Uttar Pradesh: Samajwadi Party said the BJP had promised to give one cylinder free of cost to Ujjwala scheme beneficiaries on Holi and Diwali, but nobody got it.
---
Celebs speak up about how they're coping up and finding it tough to get back to work and their regular routine after the long weekend of Diwali.
---
The efforts of Mr. Rahul Kumar were fruitful and received warmed welcome from German govt officials when the suggestion of an official Diwali celebration was put forward. Rahul is already a popular personality among the...
---
Poorna Jagannathan shared a video of Subhash Ghai's popular song 'Choli Ke Peeche' being played at the Diwali Party at the White House in USA.
---