In Assam, the AFSPA is now limited to only eight districts as compared to nine last year. In Manipur, now the Centre has removed AFSPA in four police station jurisdictions. In Nagaland, AFSPA has been removed from three...
---
Sarma said it promotes an environmentally conscious lifestyle, focusing on utilisation instead of wasteful consumption.
---
As she turned 45 on Tuesday, Rani Mukerji paid visit to Kamakhya temple in Assam to thank the goddess and to seek her blessing for her film 'Mrs Chatterjee Vs Norway'. On the visit, the actress says it is important that in...
---
The harassment of the marginalised in Assam is a modus operandi of the xenophobic and patriarchal nature of the state since its inception
---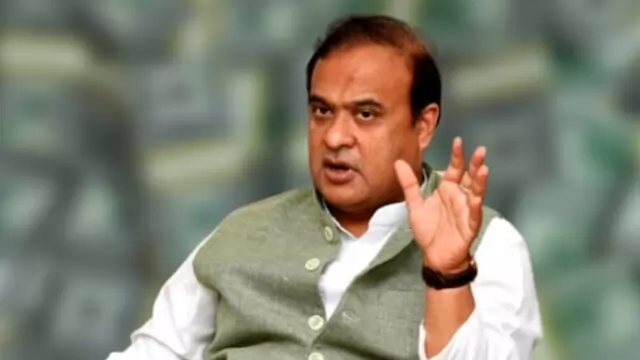 On Tuesday, The Assam government said that 57 state civil servants from the 2013, 2015, and 2016 batches have been arrested and dismissed for "cash for job scam", while three others have become approvers.
---
Assam Chief Minister Himanta Biswa Sarma has stated that his government has no information on when the delimitation process for constituencies in the state will be completed. The Election Commission's full team is set to...
---
Last month, Assam chief minister Himanta Biswa Sarma launched a massive crackdown on child marriages in the state with his anti-child marriage drive and vowed to end the 'menace' by 2026. The move has drawn outrage from...
---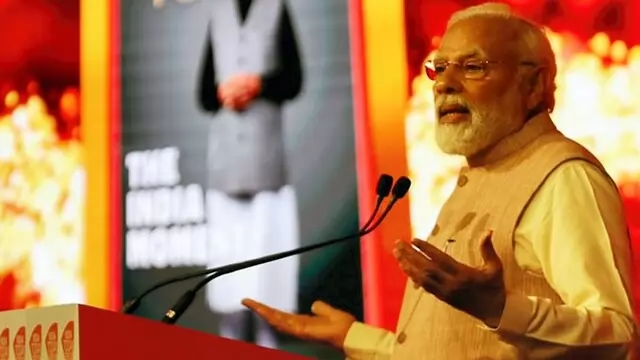 In a tweet, Kataria said, "I along with CM Dr. Himantab Biswa Sarma  and his cabinet colleagues, had the profound privilege of visiting the National War Memorial in New Delhi today."
---