According to India's National Center for Seismology, the earthquake tremors were felt at 5:49 am (IST). The epicentre of the earthquake was 85 km east of Kabul in the country.
---
Disaster has a long history. And we have a short future to understand what is perhaps making it a recurring incident. Against this backdrop, Outlook's issue, 'Deliver Us From Greed', on March 1, 2023, looked at how...
---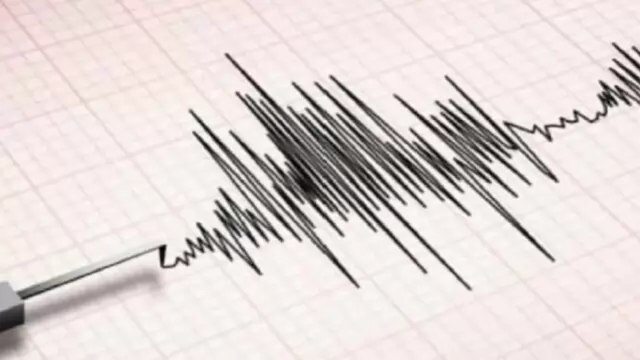 Tremors were also felt in Delhi-National Capital Region (Delhi-NCR) and Jammu and Kashmir in India.
---
Schools have opened in Afghanistan for the new academic year. However, girls cannot study beyond primary classes in Taliban regime High school as well as higher college or university education remains out of bounds for...
---
The epicentre of the earthquake was Afghanistan's Hindu Kush region, while its depth was 180 kilometres, according to the Pakistan Meteorological Department.
---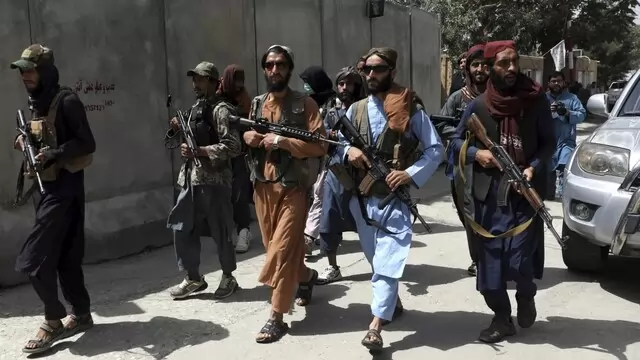 The UN mission in Afghanistan condemned the "despicable" attack, saying it was the latest unacceptable incident in the city.
---
Since the Taliban took control of Afghanistan in 2021 after overthrowing the internationally-recognised government, diplomats of the former government have continued to run missions abroad in coordination with the Taliban's...
---
Despite initial promises of a more moderate stance, the Taliban has banned girls' education beyond sixth grade and women from public spaces such as parks and gyms. Women are also barred from working at national and...
---