It is crucial to look at how millions of indigenous people would be affected if Uniform Civil Code gets implemented
---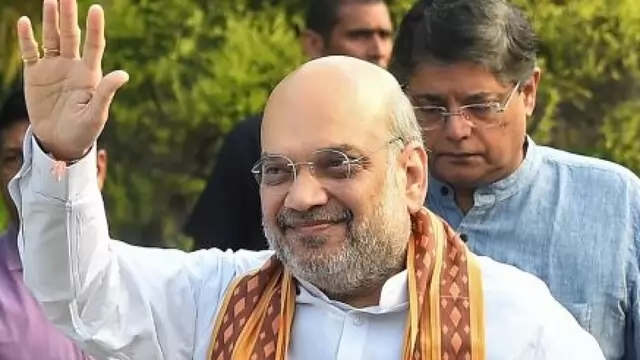 Claiming credit for the construction of Ram Mandir in Ayodhya, Amit Shah said, the Congress party was "delaying, obstructing and misleading"  for 70 years, but Modi has laid the foundation for the temple and it will be...
---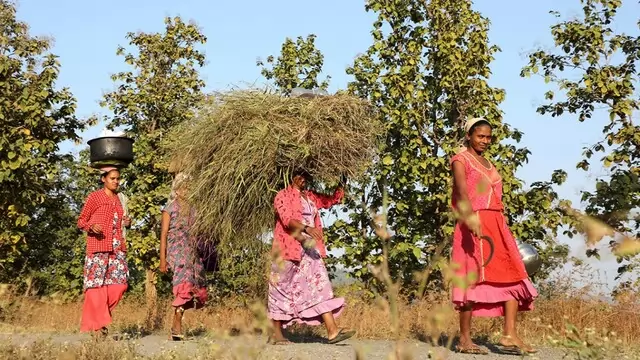 Drawing a parallel between the oppression faced by Adivasis and Dalits, both of whom are branded due to their so-called low status vis-a-vis the dominant Hindu society, activists shed light on the gamut of discrimination...
---
Condemning repression of tribals in Burhanpur in Madhya Pradesh, Chhattisgarh and other parts of India; demanding the arrest of BJP MP Brij Bhushan Singh, condemning alleged RSS sponsored violence in Manipur and the gangrape...
---
Earlier in March this year, 111 Adivasis converted to Sanatana from Christianity by walking on steaming coal during a conversion programme, dubbed as Ghar Wapasi by Hindu right-wing groups
---
During a rally in Madhya Pradesh in November last year, Gandhi had said the BJP should apologise with folded hands for disrespecting tribals by calling them 'vanvasi'.
---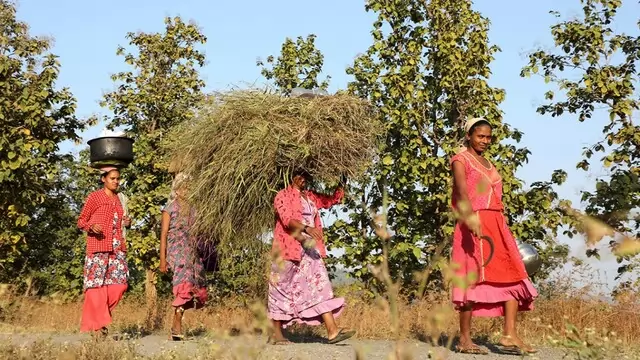 The Adivasi-dominated Marda village comes under the Bhandaria block of the Garhwa district. Here, the Adivasis have been facing several cases filed by the forest department.
---
Dr John Dayal, spokesperson of Union Christian Forum (UCF), earlier while addressing the mediapersons at the Press Club of India, Delhi, condemned the rising attacks against the Christian community and said that the 'water...
---