A female cheetah generally gives birth 90 to 93 days after mating. As Namibian cheetahs were brought here on September 17, 2022,  Siyaya would have mated after her arrival in India.
---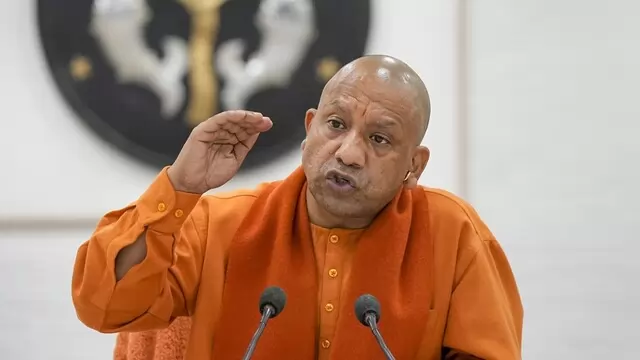 According to a release, the chief minister addressed the issues of about 700 people and assured them that there would be no injustice to anyone during his tenure.
---
The trio were taken inside a nearby forest, where Naxalites murdered Dodi and handed over the body to two others with a pamphlet suggesting he was acting as a police informer, he said.
---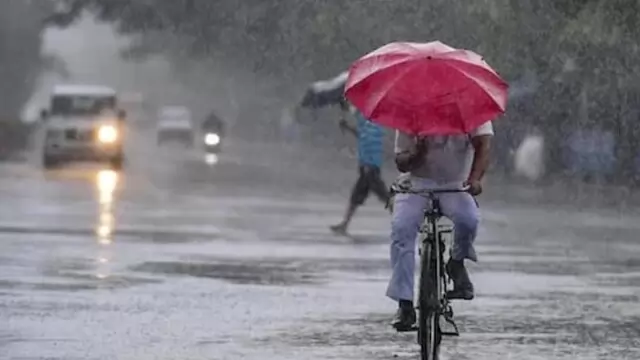 Fairly widespread thunderstorm with rain very and thunderstorms with lightning, isolated hail, heavy rain and gusty surface wind speed reaching 40-50 kmph is likely in some districts on March 31, stated the MeT bulletin.
---
Due to the spell, winds, and dew, crops and agriculture produce on 3502.83 hectors of land were destroyed. The destruction is more than 33% of the agricultural and horticultural produce, the release said. 
---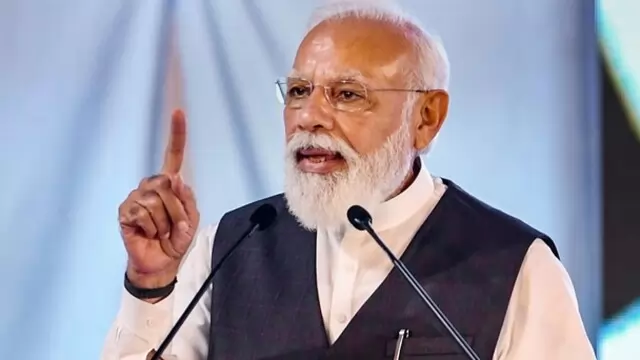 Speaking during the 'Leader-level Plenary on Democracy Delivering Economic Growth and Shared Prosperity' session hosted by President Yoon, he said the idea of elected leaders was a common feature in ancient India long before...
---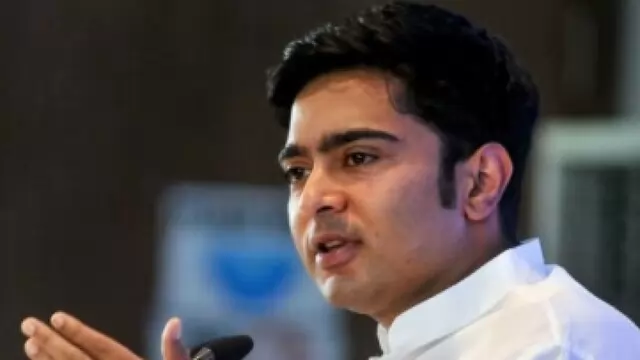 The TMC national general secretary was speaking at a rally at Shahid Minar Grounds here.
---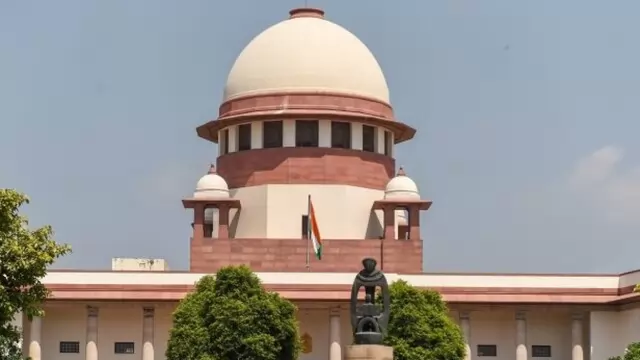 Wondering against how many people can courts initiate contempt action, Supreme Court said why cannot the people of India take a pledge to not vilify other citizens or communities.
---